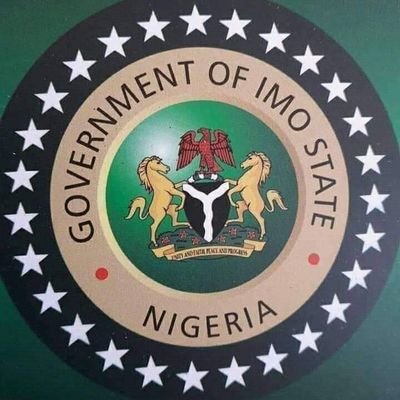 By Okey Alozie
 The Sole Administrators of the 27 Local Government Areas of Imo State will be sent packing any moment from now for the elected Executive Chairmen of the various Council to come in.
Information revealed that Imo State Governor, Senator Hope Uzodinma will conduct Local Government Election by August this year. Meanwhile the preparation for the election is to have started.
Parties for the election will soon meet with Imo State Independent Electoral Commission (ISIEC) for formalities.
The Council polls as we gathered from a reliable source may likely take place before August 2023.
Further information revealed those aspiring to become Executive Chairmen of Local Government Areas have started romancing with party leaders in order to get their full support.
We also gathered that some of the Sole Administrators (SOLAD) who wish to contest in the LGA election are going to resign from their positions immediately to avoid litigation.
It is most likely that Imo women will surely get their affirmative action in the council polls because a good number of the female politicians are going to contest in the election.
The women of Imo State already have begged Governor Uzodinma to wipe their tears by compensating them with Deputy Governorship position and the position chairmen of various Local Government Areas.
So far as we further gathered, the female politicians have shown interest in contesting the council polls than the male politicians.
Our roving reporters who visited the 27 Local Government Areas last week observed that the sole administrators have started presenting their score cards in order to leave office in a clean state.
Those who did well in office must surely get rewarded from Governor Hope Uzodinma as they may likely succeed themselves as Executive Chairmen of the LGA while those who performed below expectations will not be compensated with any position at all rather, they may be shown the way out of APC.
Political activities have now started in the Wards and Local Government Areas ahead of the council polls.
Ward meetings is now being observed every week to deliberate on vital issues.
The Leaders and followers are now coming together to share ideas on how to move the parties forward as well as bring credible flagbearers that can win in the coming Local Government Elections.