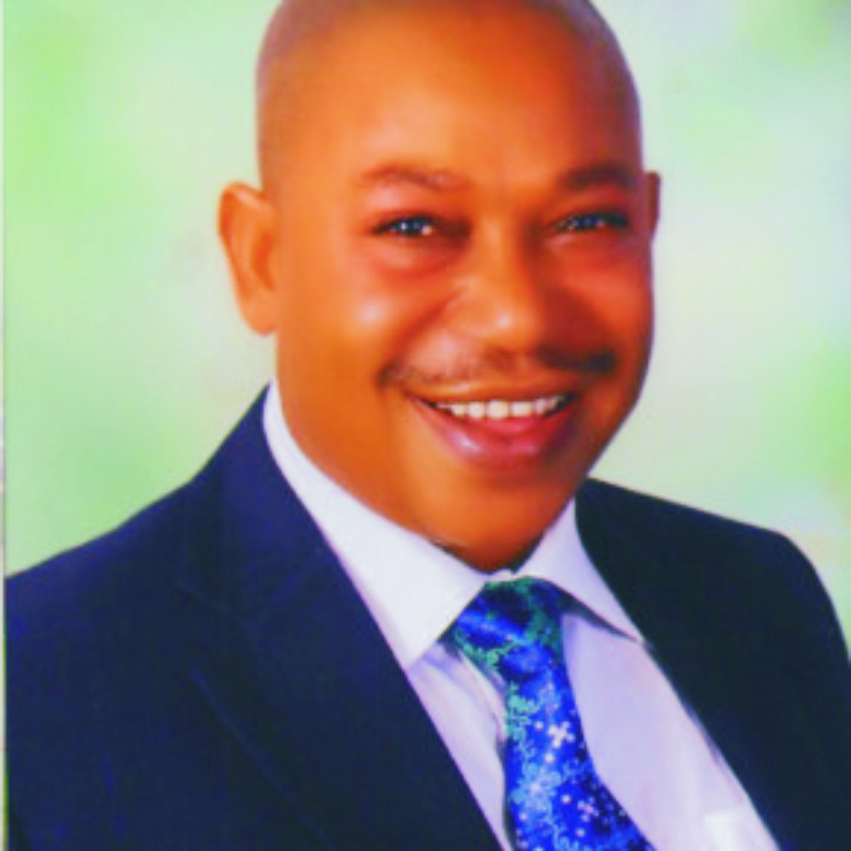 As politicians begin to tighten their belts for successful outing come 2019 general elections, Stakeholders of Onuimo Council Area of Imo have unanimously insisted that the existing zoning arrangement aimed at rotating political positions among the four clans including Umuna, Okwe, Okwelle and Umuduru Egbeaguru will continue to play in the Council Area.
This resolution was made known recently during an extra ordinary meeting convened by Chief J.S Enyogasi (Omeudo of Onuimo) at his country home in Okwe.
Those present during the meeting were the 16 member committee including four eminent persons from each of the clans in the LGA which were Barr. Emma Ibediro, Chief J.S Enyogasi (Ok 2000) Bar D C Ndeme, Chief Christian Onyeaghara, Reuben Oguike, HRH Eze Isaac Ibe, HRH Eze H.A Nnabuihe, HRH Eze B.C Obi, Hon Chinedu Offor, Engr. K.E Obiodu, Barr. Vin Okpaleke, Prof E.N Nwokwo among others.
The leader created room for discussion of three cardinal agenda which embedded on welcoming the newly recognized traditional rulers of different communities in the LGA, examining the existing zoning system in the LGA and addressing complaints from the clans.
After extensive deliberations, the leaders resolved that the existing zoning formula which come into being nineteen years ago among the four clans of the Local Government Area should be maintained warning mischief makers to pitch their tents somewhere else so as to engender peace, progress and unity among the clans.
In his open remark, Chief J.S Enyogasi (Ok 2000) hinted that there should be room for the Onuimo Charter of Equity for elective offices calling for unity and promotion of peaceful co-existence among Onuimo people.
On the issue of Micro zoning that is to autonomous Communities or Wards, the leaders strongly disagreed as according to Chief Ok 2000, a state like Kano State with 44 LGAs has 3 Senatorial Districts, therefore the rotation will be based on equality of clans irrespective of number of autonomous Communities or Wards.
In a swift contribution, Eze Obioha Okere who is the Traditional Ruler of Aro Umuduru Egbeaguru used the forum to berate some elected officers who after being voted into office never consider the plights of the electorate, lamenting the dilapidated state of roads in the LGA. Eze Obioha cited his community roads which lead to Ideato South LGA as a case study.
Similarly, Barr D.C Ndeme (Okwe) moved a motion for the constitution of a committee to evaluate the performance of the public office holders and set an agendum for future elective office holders to make them accountable to the people of Onuimo LGA.