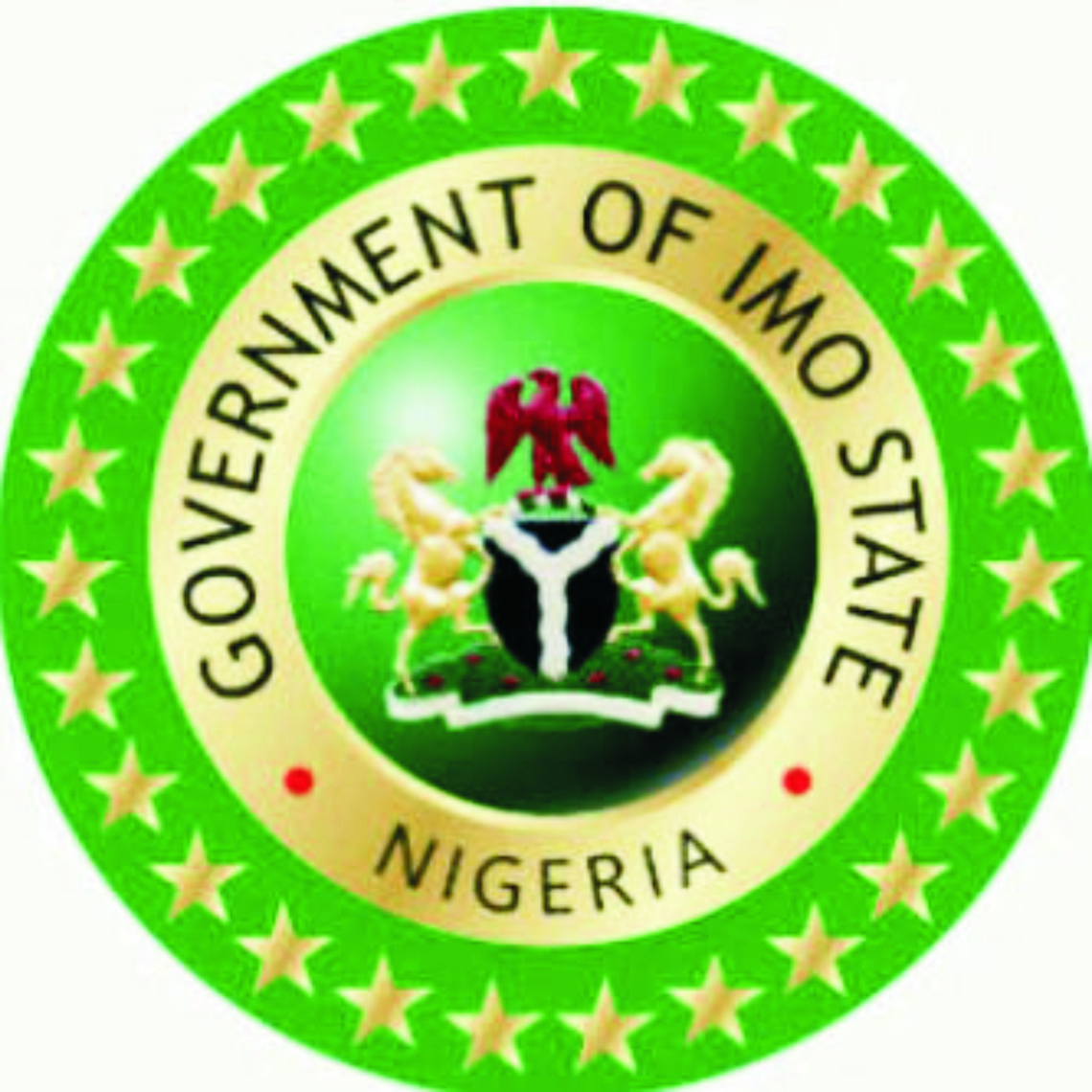 The internal crisis rocking the Imo State chapter of the National Union of Local Government Employees (NULGE) has entered another level with the judiciary delving in.
Only yesterday, an Industrial court sitting in Owerri barred the caretaker committee from conducting election in 16 LGA chapters. There has been internal wrangling over leadership of the NULGE from the State to LGA levels. The crisis has seen a section go to court to seek redress over certain actions over the life of the caretaker administration and officials of the chapters.
The prayer of the claimant is that no election shall be conducted in the 16 Local Govt of Imo State alleging that the leadership is an illegal caretaker committee handed three months in office only on the 19th of September 2016, which has been in existence till date.
The second prayer is that by the time the election shall be conducted, the remaining 14 LGAs including Oru East and Onuimo shall not be inclusive.
According to the Judge, Justice O.O Aro Wosegbe, the status quo remains, meaning no election until the final determination of the main suit.