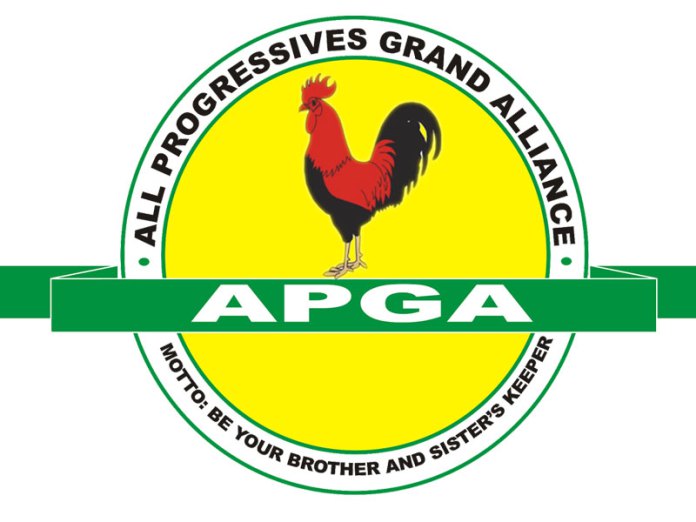 One time Governorship aspirant and foundation member of the Peoples Democratic Party PDP, Barrister Humphrey Anumudu will today in his Ezinihitte Isi Mbieri Ward in Mbaitoli Local Government formally declare for the All Progressive Grand Alliance APGA.
The rumour of the decamping of Barrister Anumudu which has dominated the political landscape since last week will be put to rest today as he picks the membership card of the party.
Pundits have x-rayed the decamping of the business mogul cum politician to APGA as one of the best things which has happened to APGA in the State.
Indications are that this step of Anumudu popularly called "Onye Ma Uzo" will open the floodgate to other Imolites who are no longer comfortable with the goings on in other political parties especially the Peoples Democratic Party (PDP) and the All Progressive Congress (APC) in the State.
Although, Barrister Anumudu may not have revealed his ambition to anybody, but following his past antecedent and body language, indications are rife that he will likely present himself in the Governorship contest.
One of his confidants told Trumpeta Newspapers that Barrister Anumudu's ordeal is likened to a man who embarked on a journey with a public transport.
According to him, if the vehicle gets stocked at any point or is found to be unable to take the passenger to his final destination, that the passenger will be left with no other option than to join a moving vehicle.
Trumpeta believes that whether Barrister Anumudu will be running for the 2019 governorship or not will be soon made public.