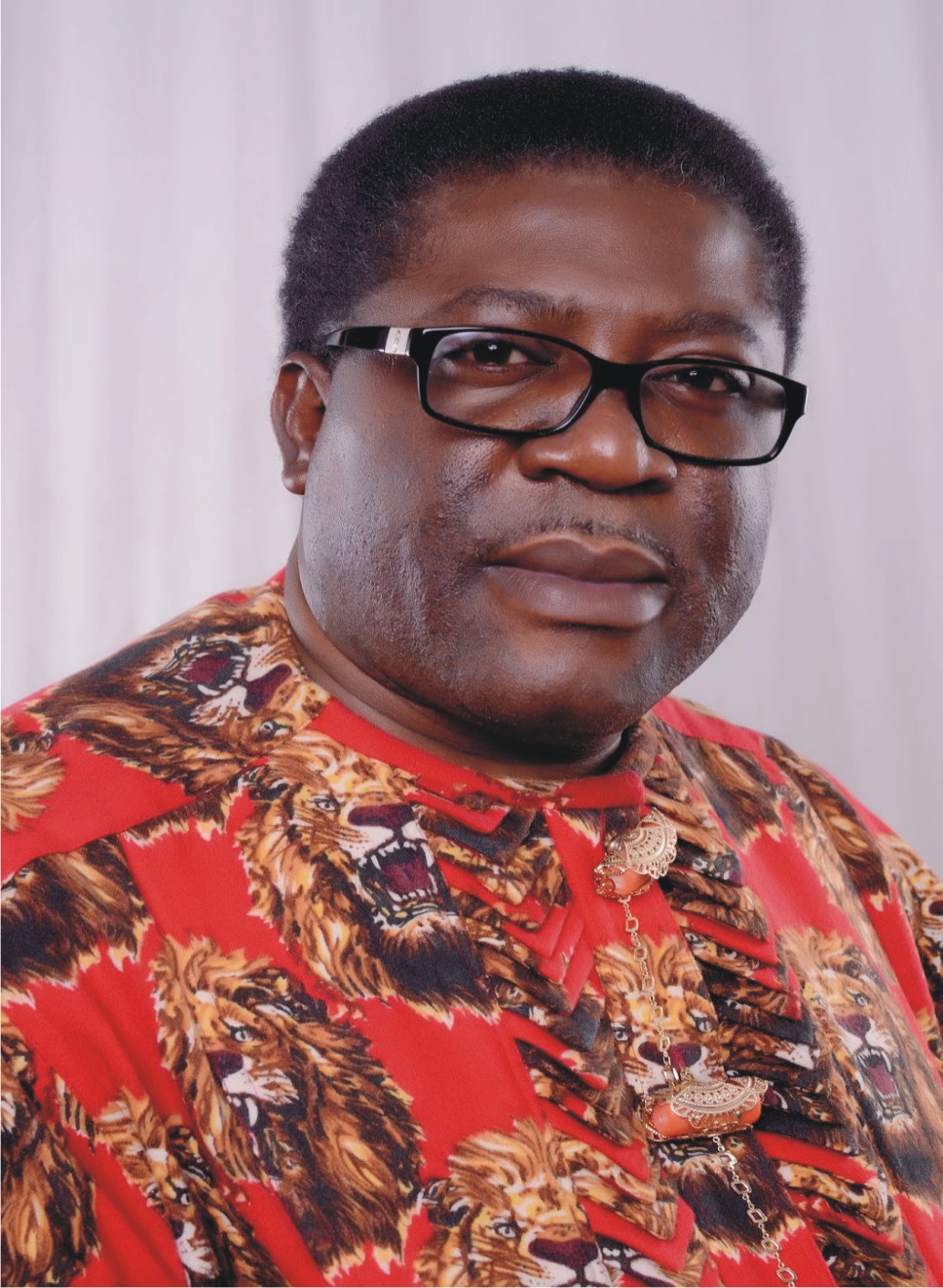 With the political setting heightening for activities leading to 2019 election, Owerri zone people in APC are unrelenting in asking for the governorship position.
There is palpable fear over a possible implosion in Imo All Progressives Congress following an established sharp divide in the party, which might lead to the failure of the party in the forthcoming 2019 elections. The crisis may not be unrelated to the desire of Owerri zone producing the governor.
This sharp divide may not be unconnected with the subtle purported support of the Governor of Imo State, Owelle Rochas Okorocha to both his chief of Staff, his daughter's husband, Chief Uche Nwosu and his sister's husband, Engr. Chike Ololo who he has severally argued that they are qualified to run.
Last week, during the eve of the New Year visit to the Deputy Governor of Imo State at his country home in Mbieri, Mbaitoli Local Government Area of Imo State, the Owerri zone party leadership insisted on producing the successor of Governor Okorocha in 2019.
According to the Owerri Zonal Chairman of All Progressives Congress party, Hon. Chris Ogoma, he argued that whatever that happens, they are supporting Owerri zone candidate, describing any attempt to scuttle that dream as injustice.
He further averred that Owerri zone has more than enough quality leaders who can carry from where Governor Okorocha will serve out, whom he described as a performer. He insisted that equity must be observed as Owerri zone has done well in ensuring stability in all the Administrations.
The Owerri Zonal Vice Chairman of the party used the opportunity to eulogised the Deputy Governor of the State and the number two leader of the party for his support to Governor Okorocha to succeed. He further eulogised him for his conduct and unassuming disposition despite his strategic input to the success of Okorocha led government.
Earlier, the Deputy Governor said he had called the party members to appreciate them for their good conduct and for carrying on well with the good message of the party at the grassroots. He encouraged them to continue to support Owelle Rochas Okorocha led Rescue Mission administration.
The event witnessed the presence of the part executive members from all the political wards of Owerri zone. Several others called including other top party officials.