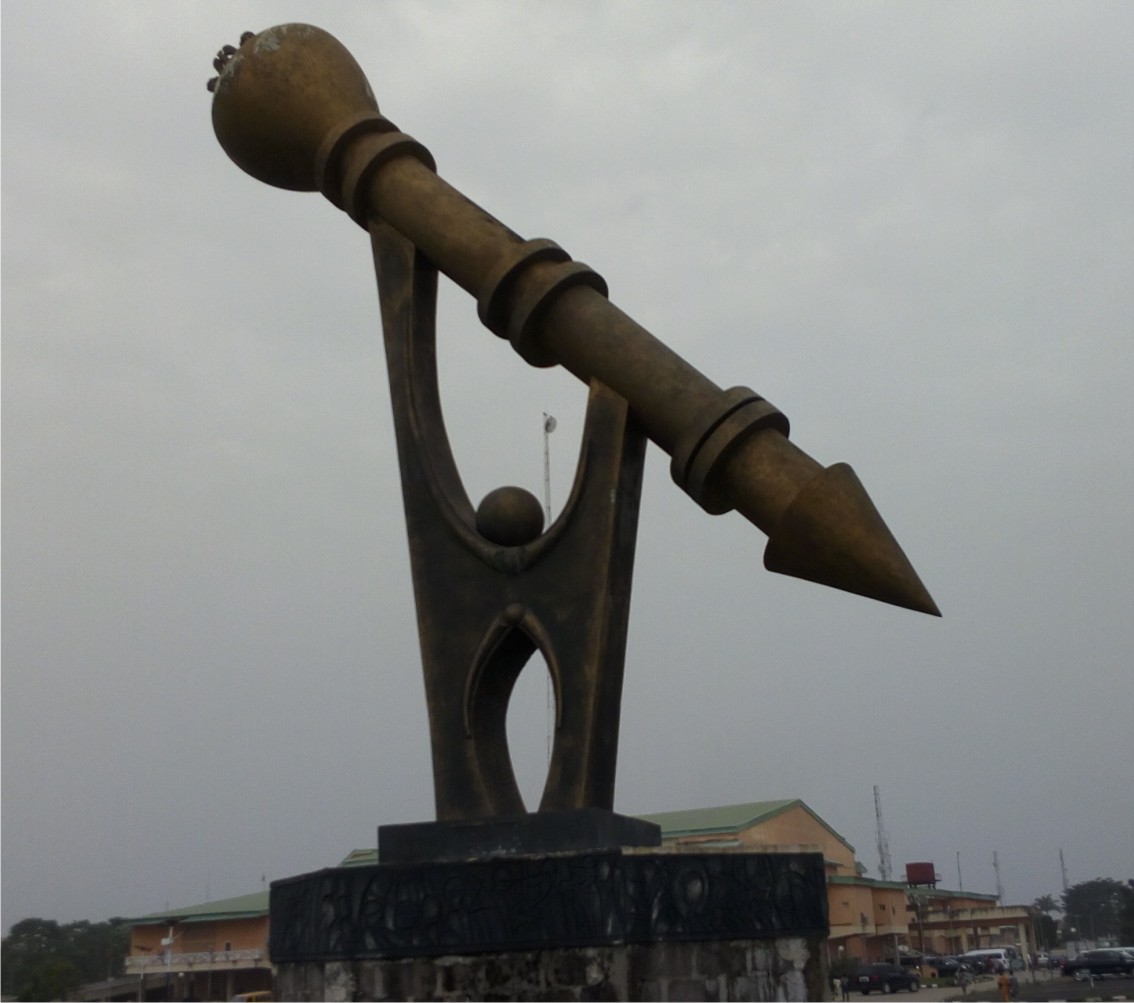 Crisis is brewing in the Imo State chapter of the All Progressive Congress, APC, following disclosures that some top shots of the party are planning to use surreptitious means in removing the Chairmen of the LGA chapters.
Worst affected in the plot is Ohaji/Egbema where the LGA officers were accused of allegedly collecting the sum of N50, 000 each to reportedly remove the Chairman, Rev Emma Ebomuche.
Information has it that the plan was perfected by some top government appointees who are no longer conformable with the position of the Chairman.
Our reporter learnt that some of the LGA officers were asked to report to a particular place where they were asked to sign for the impeachment of the Chairman and #50,00O was made available to each of them.
No reason was given for the planned removal as no meeting was held by the LGA chapter to confront the Chairman with any allegations before moving for impeachment. Trumpeta however learnt that moments after collecting the #50,000, some of the recipients made a volte face about the plot and reneged that there was nothing warranting the planned removal of the Chairman. Some of those who signed the said document, it was further learnt said that the contents of what they signed was not written claiming that it was money meant for Xmas and new year celebration and not for removal of any Official.
Inquiries by this newspaper revealed that the grouse of those opposed to the LGA chairman was that he is suspected to be  among the G16 Chairmen of the APC in Imo State not enjoying strong political relationship with the governor of the state but loyal to another party leader.