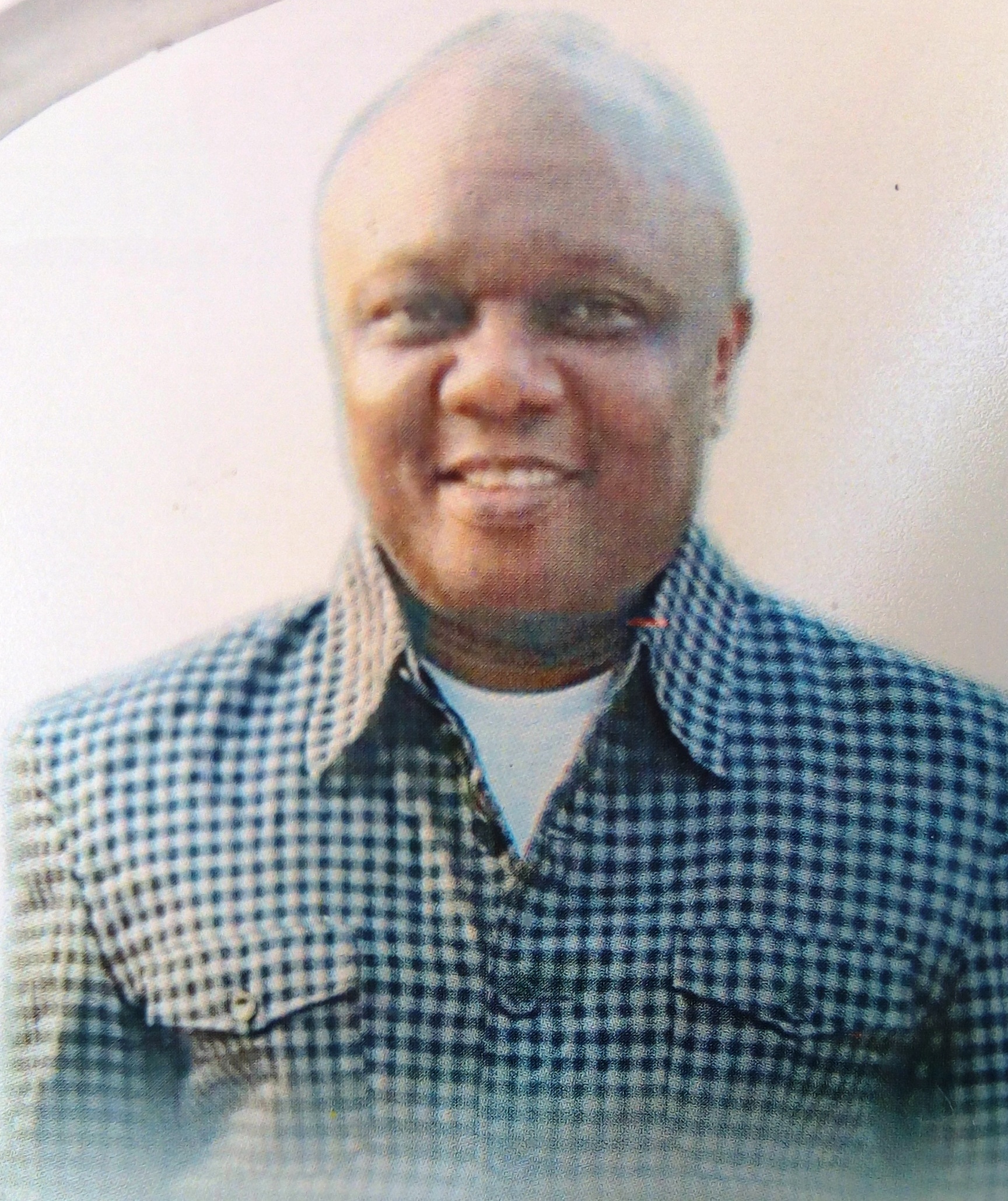 Amaechi Kingsley
A former Chieftain of the Peoples Democratic Party PDP and American based business man, Chief Jamike Njoku 'Jamino' has stated clearly that he and his political structures numbering over five thousand Mbaise people comprising men, women and youths were now registered member of the All Progressive Congress APC.
Speaking to Trumpeta newspaper recently at his office in Owerri, the Umunanuma Nguru Aboh Mbaise born politician revealed that he and some political stakeholders of Mbaise extraction had no regret in leaving the PDP for APC, pointing out that his former party was rooted in nepotism, favoritism, imposition of candidate's and godfatherizim.
Chief Njoku who revealed how he and some political big wigs from Mbaise were deceived by a brothers privileged in PDP Mbaise, noted that after proper consultations and meaningful thoughts, he and some Mbaise political stakeholders unanimously agreed to join APC as full registered members poised to support the course of the Rescue Mission Agenda.
According to the Managing Director Jamino Group PLC, their purpose for joining the ruling party is advantageous with a drive to key Mbaise nation in National politics for rapid and sustainable growth and development in the area, contribute to the actualization of a better Imo where fairness, equity, justice, peace and unity strive for the benefit of children unborn.
He stressed that most Imolites held their diverse views on the party, positing that APC government today have proven to be a party of light, void of godfatherizim, imposition, favoritism, nepotism and corruption.
The political leader in the area who revealed his consistent involvement with the American system of politics and Democratic practice, says he is imbibing the principles of transparency, equity and sincerity by joining the APC, maintaining that politics in Mbaise will not be business as usual as youths of the area have vowed to ensure that their votes are cast, counted collated and protected till final announcement of election results so as to put a halt to bad leader/political office holders and election practices in the area.
The Frontline politician however said that whoever emerges as a candidate through APC primaries to run for the gubernatorial seat, will eventually succeed Governor Rochas Okorocha in 2019.
He described all negative media reports on governor Rochas Okorocha as laughable, stating that in due time Imolite will be thankful for his visionary leadership. Sighting the urban renewal program and projects littered across the state by Governor Okorocha, chief Jamino maintained that Imo has never had it this good in contrast to past governments, "Gov. Okorocha is making stringent efforts to better the lot of Imo people, all we need is patience and time", he said.
Chief Jamike Njoku debunked the rumoured Islamization of Nigeria, saying that the country is too big for an individual to impose a religion on all, as he urged Nigerians to support president Buhari. He enjoined imolite to follow the footsteps of Hon Nnanna Igbokwe by joining the ruling party.