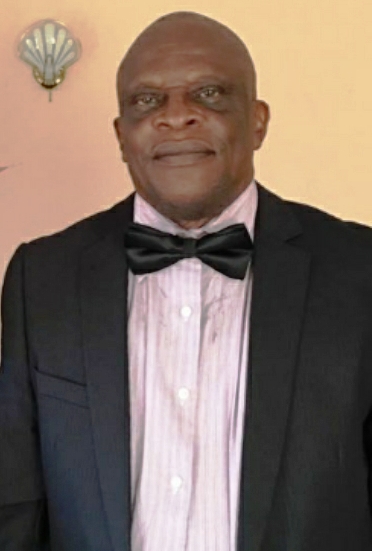 By Amaechi Kingsley 
Federal Government recognized umbrella non-governmental organization – Oil & Solid Mineral Producing Area Landlords' Association of Nigeria OMPALAN, has resolved to support and deliver only OMPALAN -compliant aspirants and candidates during the upcoming elections in the state with their massive votes.
Members of OMPALAN comprising of professionals, eminent Nigerians and other stakeholders in the oil and solid mineral industry, from the 27 Local Government Areas of Imo State, during a caucus meeting held last Tuesday at their Secretariat in Owerri, made the resolution with a view to foster good governance in Imo, compelling government to recognize their efforts owing to governments continued neglect of oil and solid mineral producing areas in the state, OMPALAN's activities, achievement and what they represent to the Nation since their recognition by the Federal Government.
Speaking to the mammoth gathering in a keynote address, the chairman, BOT of OMPALAN and clergyman, Bishop Udo Azogu stated that OMPALAN is a
Federal government recognized NGO with the mandate to interface on behalf of oil and solid mineral producing communities in the 27 LGAs in Imo and 36 States of Nigeria in the areas of peace development, protection of the environment, creation of wealth and adoption of best practice in governance through robust enlightenment campaign programs that crisscrosses the 36 states of the country.
Consolidating on the gains of the association and coordinating effective response to emerging challenges, Bishop Azogu maintained that the essence of the association was to protect the environment of every LGA across  Imo state in view of their huge endowment in either oil/gas and or exportable solid mineral(s) deposits.
Meanwhile, Bishop Azogu has commended the Imo state government under Governor Rochas Okorocha, various security agencies in the state and leaders of OMPALAN for their contributions towards the actualization of relative peace and order in Ohaji/Egbema and Oguta LGAs adding that all hands must be on deck to sustain peace in order to engender the much needed infrastructure that will generate gainful employment opportunities for the teeming jobless youths. He urged various tiers of government to carry the association along through sustained consultations in constituting oil and or solid mineral intervention schemes.
In view of the propinquity of the 2019 general elections, Bishop Azogu advised members to shun untoward practices, campaign of calumny as all eligible members of OMPALAN should as a matter of urgency register and obtain their INEC voters card to exercise their civic responsibility and guarantee a brighter future for Imo State.
Lending their voices, the National facilitator of OMPALAN chief sir Sam Ezediaro (Ogbuagu), the state chairman of OMPALAN Imo state, Hon Ken Ekwueme, the chairman, Advisory Board, Imo State, His Royal Highness, Eze Dr Emetumah and the Oguta LGA Chairman of the association, Canon Onwubie reiterated their commitments towards ensuring the association's genuine interest for peace, unity and sustainable development in Imo State.