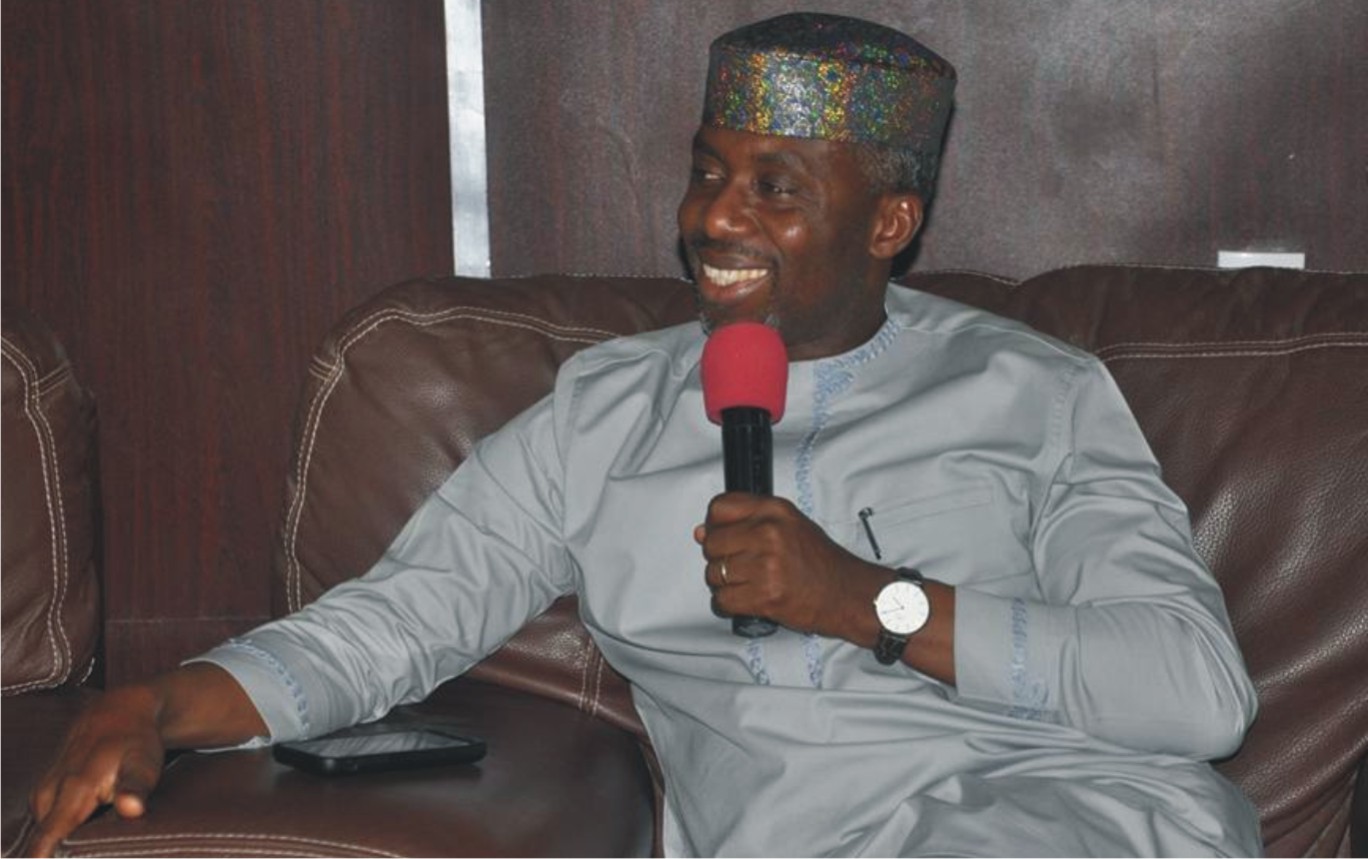 A tinge of drama is playing out in the first family of Imo State as members of the Okorocha household are yet to agree to who takes over the reins of power after their own, Owelle Rochas Okorocha.
In the last count, two major members of the family and in-laws to the Okorochas are reported to be waiting in the wings to be backed by the family for the 2019 governorship election under the platform of APC. They are Chiefs Uche Nwosu and Chuks Ololo. While Nwosu is the Chief of Staff to the Governor and married to the first daughter of the governor, Rochas Okorocha, Ololo, a former Transition Committee Chairman of Owerri North is the husband to Ogechi, the younger sister to the governor and Commissioner/Deputy Chief of Staff Operations.
In an earlier report, Trumpeta exclusively revealed how the war is brewing in the governor's family over who should take over after 2019. As the wife of the governor is said to be disposed to his direct in-law, Nwosu, other siblings are rooting for Ololo.
A follow up story by this newspaper, yesterday, further disclosed that as part of Okorocha's grand design to mastermind who picks APC governorship ticket in the bid to produce his successor, the governor is toying with the idea of flying a kite with Nwosu and later present Ololo. The reason is because of the fighting over who to support.
The grouse of the other Okorochas against Nwosu is that he may not give them the "Free chance" to have their way in governance than Ololo married to their younger sister, Ogechi.
This newspaper learnt that the propping of Ololo was designed by the governor to please other Okorocha's in the scheme of things.
While Nwosu uses his Ugwumba Movement platform to raise consciousness, Ololo is said to be recruiting organization and groups while making wide consultations beyond the three zones of the State.
The confusion about who to pick as successor has also caused friction in the family with element of supremacy battle between the wife of the governor and other Okorochas.