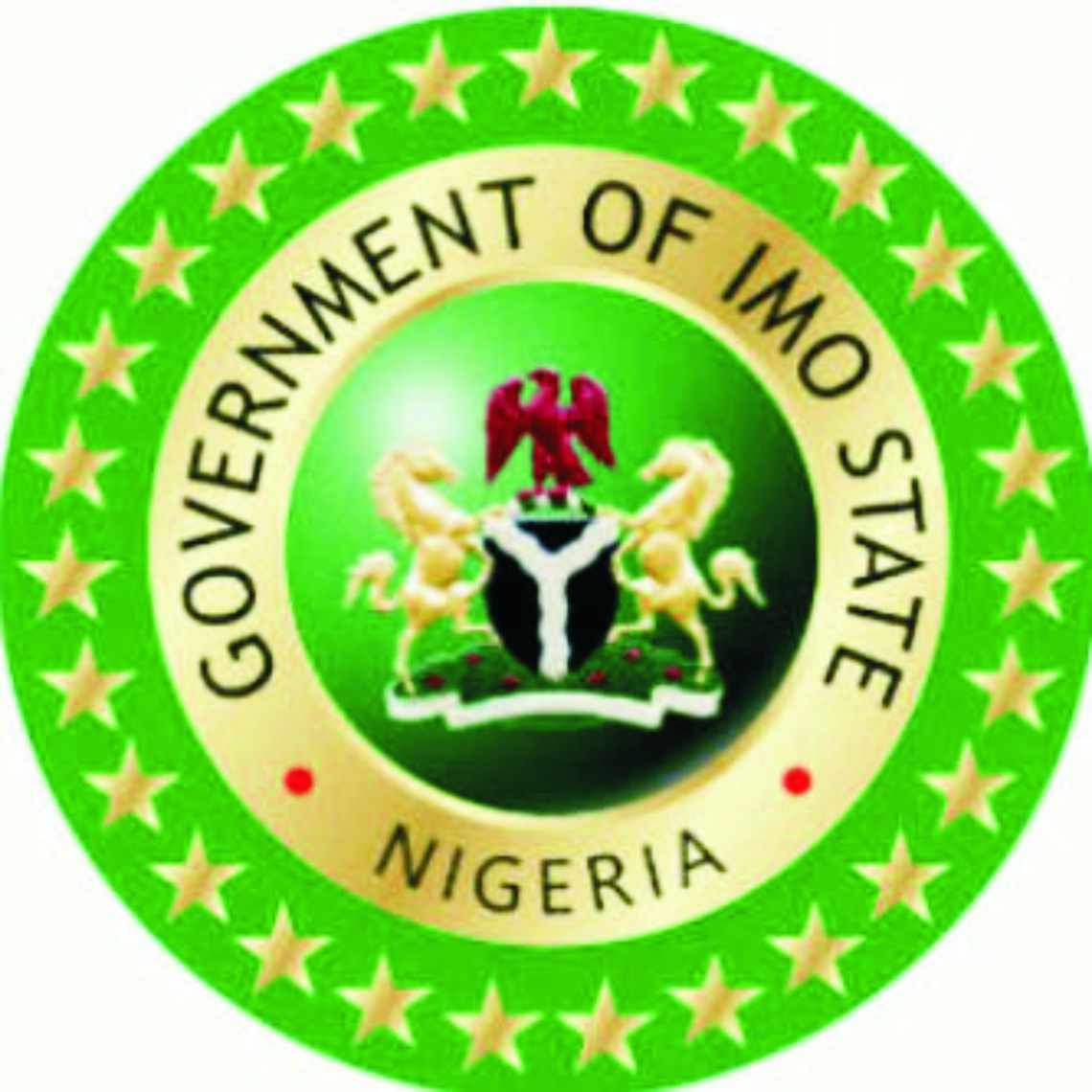 By Okey Alozie.
Imo State Governor Owelle Rochas Okorocha is doing everything now possible to restore peace between his son in-law Uche Nwosu and his Deputy, Prince Eze Madumere after their Monday clash at Nwaorieubi, in Mbaitoli Local Government Area the home LGA of the number two citizen.
Information revealed that the Governor was not happy on the information he received so far concerning the clash of his two Aides and controversies that have trailed the endorsement of his lieutenants.
Top ranking APC members have demanded that Madumere and Uche Nwosu should be summoned and based on this demand the Governor according to our source resolved to invite them to ascertain the true position and make peace between them before it escalates to destroying the party in future.
Our source revealed that top APC members who are not happy with the clash are demanding that both Madumere and Uche Nwosu should be forced to withdraw from the race of Imo Governorship for the party (APC) to move forward.
Moreover APC women have condemned the clash between Madumere and Uche Nwosu. Some of them who spoke exclusively to our reporter want Governor Okorocha to file in a female candidate as his successor in 2019. According to them it is only a woman that can wage the political war now in Imo State.
The women explained that men have shown that they cannot make peace any longer. The women further declared that they will storm Imo government House to make their demand clear to Governor Rochas Okorocha "we want a female candidate to succeed Okorocha" APC women cried out.