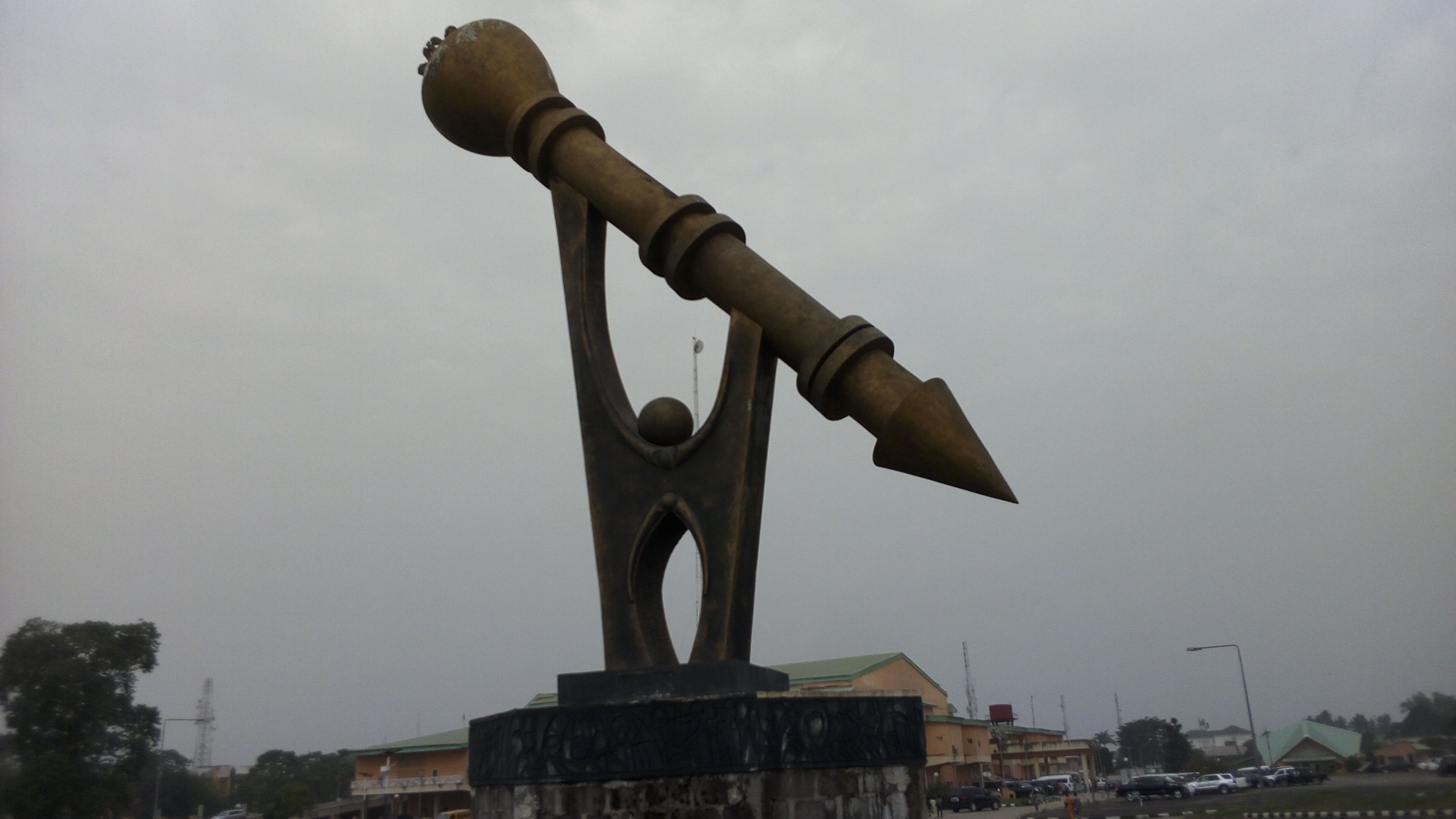 By Okey Alozie
When a commodity goes out of fashion, the taste and price will definitely fall. That that is the case of Imo House of Assembly now as the Lawmakers has decided to keep away from sitting by deserting the House of Assembly complex.
Our source revealed that the number of lawmakers attending plenary keep reducing at every sitting since the House of Assembly resumed two weeks ago.
Last Tuesday, the House sat for few hours as many members could not attend plenary. Even the Speaker Rt Hon Acho Ihim himself was also absent.
The worst was on Wednesday when Lawmakers could not form quorum. Out of 27 members not up to 8 members were present and this made Mr. Speaker to adjourn the session
Further investigation revealed that Governor Rochas Okorocha's attitude towards the lawmakers could be the problem that is affecting the House sittings. The House members according to a source, are highly aggrieved over the alleged ill treatment meted out to them by the governor.
Some of the Lawmakers, who suspect that Governor Okorocha is not going to give them automatic ticket to return to the House of Assembly in 2019, are believed to have started look for alternatives and now on their own. Most of them are now more concerned with their private businesses since according to a source, the governor has allegedly continued to starve them financially as we gathered.
Obviously, those who lost their principal offices in the House recently are said to be nursing anger and may have turned their back on the Assembly complex in order to avoid backbiting from those who enjoy sabotaging their colleagues.
The collective responsibility usually found in House of Assembly for do not exist any longer in the 8th House and for that reason, some lawmakers decided to stay on their own to avoid trouble.
Some of those who spoke to our reporter hinted that coming for sitting for now was a waste of time to them since there is nothing tangible to discuss.