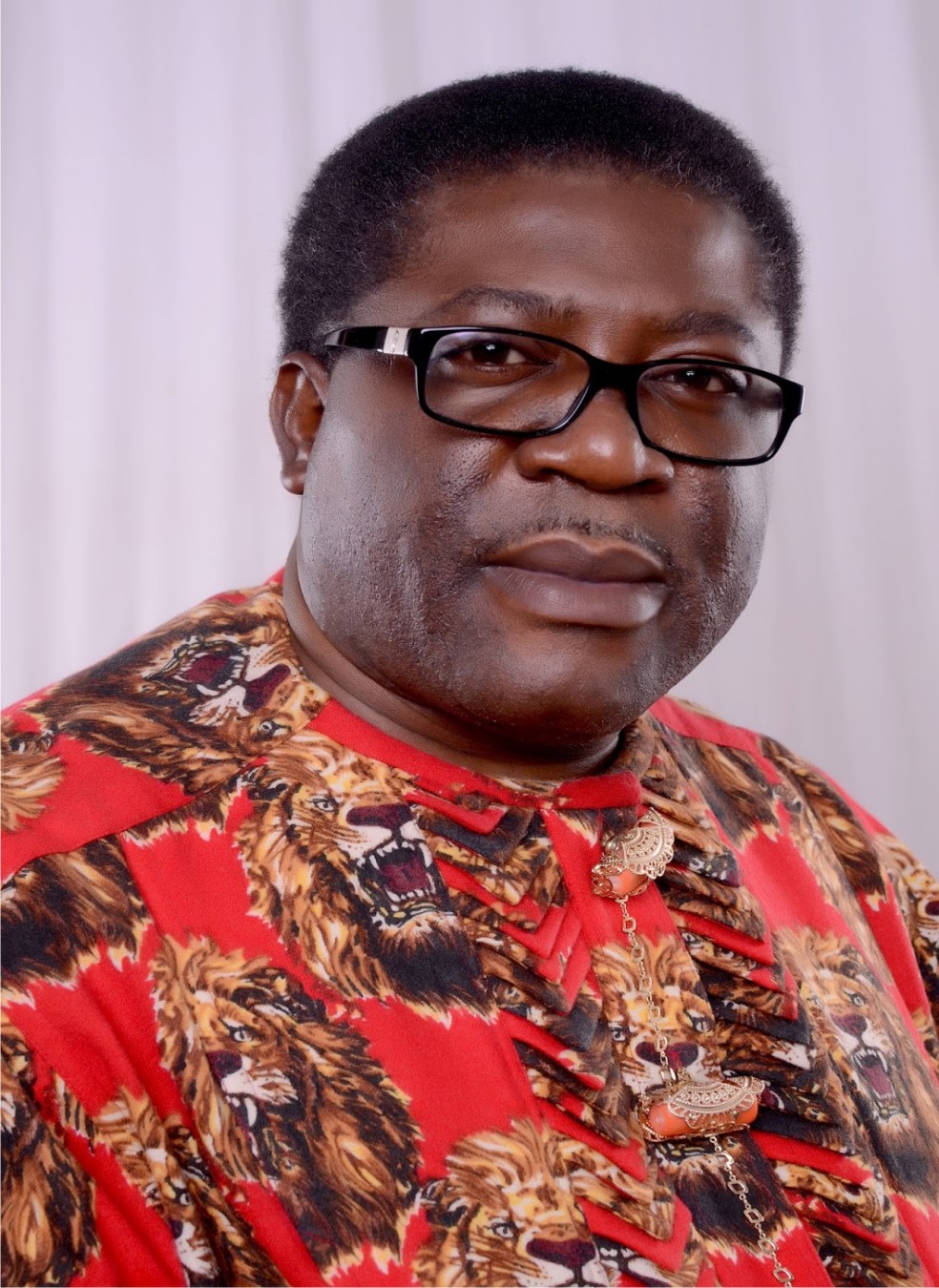 The denial by the Imo State Government that there was no plot to impeach Imo State Deputy Governor, Prince Eze Madumere, over his rumored interest in the 2019 Governorship election may be a ruse after all, as impeccable sources close the Imo Seat of power swore to Trumpeta that Madumere should not go to sleep yet, as the plan to disgrace him out of office is not only still on, but at the final stage now.
Trumpeta was told that the earlier stories in the Media about a move to remove Madumere was a fact, but rather delayed the plot, as the breaking of the news took the plotters unawares and led them to change strategy.
Sources told Trumpeta that the denial by the State Government was to fly a kite, while the matter is still on, pointing out that when it was broken to former Deputy Governor, Sir Jude Agbaso that there was plot to impeach him, the Emekuku born politician thought it was a joke, especially after the Governor denied the story, only to strike later when Agbaso had his flanks open.
Trumpeta learnt that removing Madumere is a plot that must be accomplished to please his Boss, Governor Rochas Okorocha, at least for him to reassure members of his kitchen cabinet that he is still incharge, as the Governor and his chosen Allies believe that the open confrontation of the Madumere supporters against the Uche Nwosu endorsement in Mbaitoli LGA was an affront on Okorocha, and therefore Madumere must be thought a lesson.
This Newspaper learnt that plans by Okorocha to hold a parley between his two principal officers failed, because Okorocha believes that talking to both men would seem as if he is begging Madumere, and therefore has decided for the worse.
Trumpeta learnt that already, Eze Madumere is beginning to get the signal from his Boss that their Twenty Five years of political romance, spiced will total loyalty by Madumere is about to snap on the altar of Uche Nwosu's Governorship ambition which Okorocha is not ready to joke with.
Already, it is said that any News coming from Eze Madumere's office as the Deputy Governor of Imo State have been banned from being aired on the Imo State owned IBC Radio and Television Stations, including appearing in the Statesman Newspaper, owned by Imo State.
Sources told Trumpeta that in the next few days Madumere would so be frustrated in office that he either leaves on his own volition or be disgraced out of office.
It was learnt that Eze Madumere himself is not noticing any of the banana peels strewn on his tracks, as the Mbaitoli born Prince is said to have so been politically and financially emasculated of his powers for years now that nothing else matters to him.
"Eze Madumere since he was made the Deputy Governor has just been tagging along as a loyal servant. The Deputy Governor, Defacto Governor, and Chief of Staff has been Uche Nwosu. But you know that Eze Madumere is a humble fellow and hardly complains" Trumpeta was told.
Trumpeta learnt that in order to stop Madumere from contesting 2019 Imo Governorship election under APC or any other political party, he must be impeached to smear his political career beyond redemption.
However, Owerri zone members within the All Progressive Congress APC, have made it clear that at no account will Okorocha bring out any Aspirant from another zone other than Owerri and aspect them to support him.
"Are we Slaves? You are complaining about the Fulani marginalization of other Nigerians, and you want to do the same thing in Imo State and want us to be keep quiet? It is not possible" Chief Angus Obilor told our Reporter.