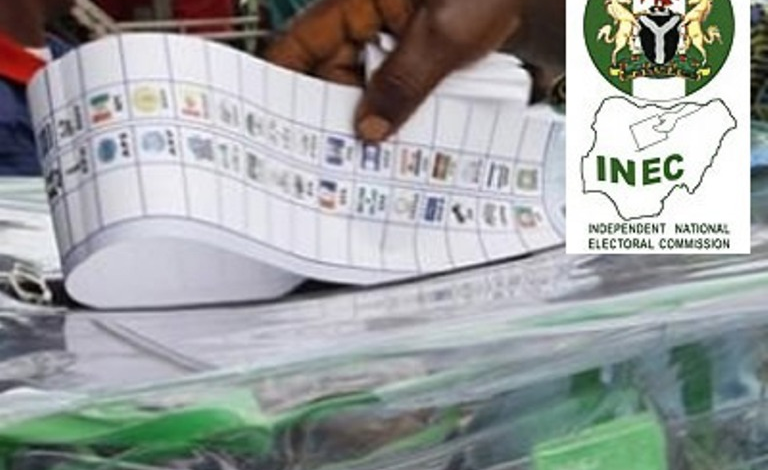 Within the past few months here in Imo State, the general public and the media has been inaundated with the saga of adoption and adoptions of one political aspirant.
And as laughable as the trend lasts, the major culprit found in the crazy action unfortunately in Imo State is the All Progressive Congress (APC). Sitting back to ponder over why this situation has persisted, points to the, uncomfortability of the aspirants of the APC and government with the Imo public whom they perhaps may have disappointed within the past seven years in power.
Again with this action almost coming from one direction could on another ground prove the desperation of the government in power to foist people on the APC and her membership.
Investigation has shown that other parties like the PDP, APGA, Labour, YDP, UPP among others in Imo State have remained calm planning on how best to take over power in 2019 in the State. And rather than join or encourage this charade of endorsements of candidates has been profiling their aspirants as to know the most suitable to confront the elections with. And that is real politics, democracy and what it should be for now at this stage.
This further shows how committed and purposeful these parties are ahead of 2019 elections. This is indicative of the fact that they appreciate that the forthcoming general elections will rather be contested and not written.
And that is why even some political jobbers taut with this idea of adoption of one aspirant or the other, one asks whether these positions will be contested for or dashed out as gifts. Come to think ahead, what are the consequences and origin of this craze after all?
That one or two people rent some jobless youths and with the help of the media and claim that they have adopted XYZ as their candidate does it translate to the decision of the party and masses?
We are worried and surprised that some people are losing sleep because of these singular actions of some fraudsters who has organized themselves to rip-off willing political amateurs. These tantrums as far as we are concerned will only help in heating up the polity rather than making any sense to seasoned aspirants and politicians.
After all, who are those people adopting and who are they adopting? It is very important to understand the frivolity in these adoptions so as to guide the masses properly. We think that politics in Nigeria should have grown above this level by now, except it is designed to create job and means for the boys as the purpose suggests.