News Extra
By Stevnie Michaels Addressing our correspondent a member who spoke on behalf of the youth council decried that the...
News Digest
The body of an Amazon and a peace maker, the late Ezinne Evelyn Oyibogalu Nwamkpa...
Editorial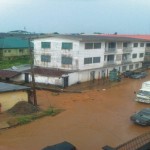 When Rivers in Imo State shall be counted, mention must be made of Item Street, River located on Item Street, Ikenegbu area...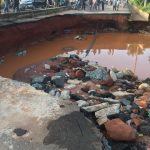 Time has come to ask a pertinent question about who will come to the...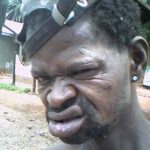 One common feature that is winning notoriety in Imo State now is the presence of suspected road side touts disturbing the peace...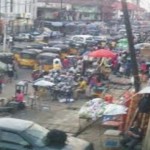 The Imo State government I am sure hasn't paid the contractor who handed the Whetheral to Naze road by Nekede Poly junction...
Sport news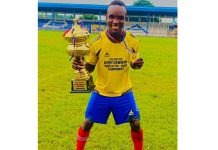 Heartland FC, Owerri on Sunday defeated Abia Warriors FC, Umuahia for the first time in a competitive contest 1 - 0 to...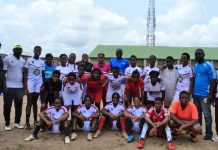 Although the original underground work for the foundations and beginning of the club had started some weeks earlier...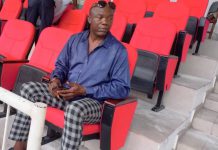 The CEO/President of Elkanah Onyeali Care Foundation, the parent body of Elkanah Onyeali Football Academy, Comrade Obidinma Onyeali...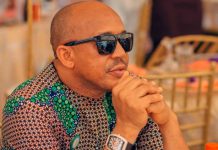 Following the positive reforms currently being experienced in Heartland FC, the General Manager of the NPFL side, Mr...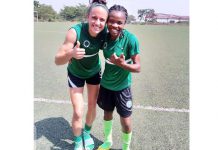 Imo state has continued to maintain its prowess and dominance in the nations female football following the increase...
Guest Columnist
If there is one lawmaker that can win award for showcasing independence mindedness in the affairs of the...