News Extra
The Deputy Governor of Imo State, Prof. Placid Njoku has expressed overwhelming joy over the final victory of the state Governor, Senator Hope Uzodimma...
News Digest
.Governors Search Light Beams On Education, Environment Ministries, OCDA, SEMB By Okey Alozie Aftermath of the suspension of Commissioner for Lands, Survey and physical planning, Imo...
Editorial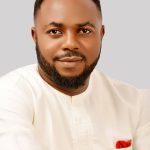 By G. C. Emma There is a popular philosophical saying that blessing is the hand...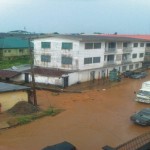 When Rivers in Imo State shall be counted, mention must be made of Item Street, River located on Item Street, Ikenegbu area...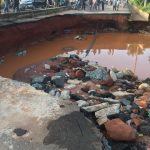 Time has come to ask a pertinent question about who will come to the...
Sport news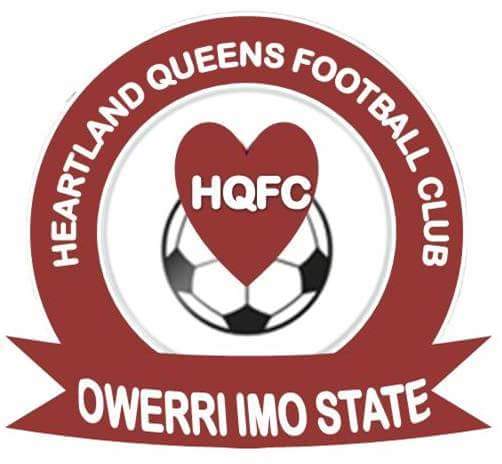 Heartland Queens' striker, Mary Lucky is deeply excited over her choice as the Woman of the Match (WOTM) in Wednesday's NWFL Premiership matchday 4...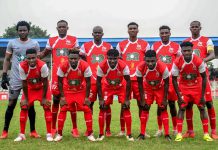 ..As Osayande's Stunner Earns Naze Millionaires' First League Win  Heartland FC have ended their winless streak in the 2023-24 Nigeria Premier Football League season following...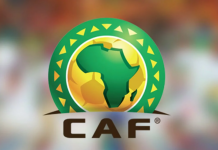 Chiamaka Nnadozie has made the final shortlist for the 2023 CAF Women's Goalkeeper of the Year. Nnadozie was outstanding for Nigeria at the 2023 FIFA...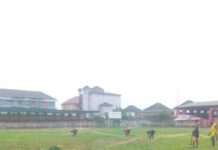 Chairman of the Imo State Football Association, Barr Ifeanyi Dike has announced the commencement of the Imo Veterans Cup from December 7th to 18th,...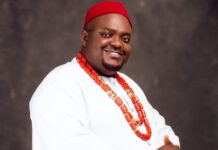 The Ezengwori Solidarity Football Competition (2 cups for the 2 political zones in Njaba LGA including Nnenasaa and Njaba South/Akah City (5 million each)...
Guest Columnist
Religious men, don't trust the cloud rather trust the sunshine for the sunshine is the inner light that governs all multidimensional activities that oversees...