News Extra
Chief Greg Madu, the Secretary of All Progressive Congress, APC, Imo State chapter is dead. Trumpeta learnt that the experienced politician died yesterday. Chief Greg Madu who...
News Digest
- As Over 60 Groups Prepare For Historic Event Preparations are now in top gear for the 2023 Orlu Youth Summit slated for Saturday, September...
Editorial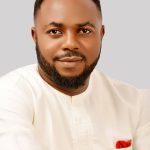 By G. C. Emma There is a popular philosophical saying that blessing is the hand...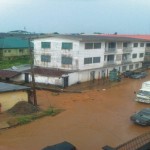 When Rivers in Imo State shall be counted, mention must be made of Item Street, River located on Item Street, Ikenegbu area...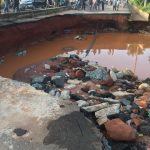 Time has come to ask a pertinent question about who will come to the...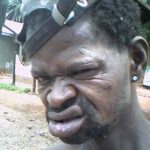 One common feature that is winning notoriety in Imo State now is the presence of suspected road side touts disturbing the peace...
Sport news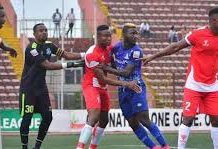 Ahead of the maiden edition of African Football League, the Confederation of Africa Football has celebrated the achievement of Enyimba Int'l FC of Aba...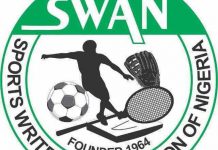 ...Calls For Collaborative Partnership  Sports Writers Association of Nigeria, SWAN,Imo Chapter is congratulating the newly elected Chairman of Imo State Football Association, Barrister Ifeanyi Dike,...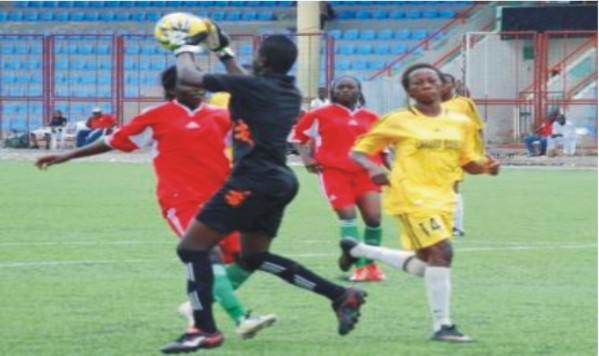 ..Pays Courtesy visit On Imo Sports Commissioner, Okoronkwo The chairman of Nigerian Woman Football League Body NWFL, Mrs Nkechi Obi on Wednesday September 20th 2023...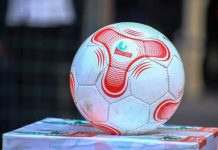 ..As Team Directs Attention To 3rd Place Trophy Fast rising NLO side, Ikukuoma FC of Mbaise yesterday narrowly missed out from featuring in the final...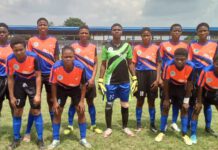 ..As Coach Dan Seeks Victory Few days after resumption for the new season, First Mahi FC will today be put to test by Essential FC...
Guest Columnist
Religious men, don't trust the cloud rather trust the sunshine for the sunshine is the inner light that governs all multidimensional activities that oversees...