News Extra
By Gloria Iwu As Much as his many admirers have tagged him a philanthropist, selfless...
News Digest
A prominent businessman, Ifeanyi Nwagu, of Aify Global fame has been accused by a community in Naze, Owerri...
Editorial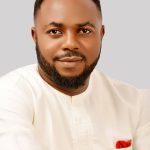 By G. C. Emma There is a popular philosophical saying that blessing is the hand...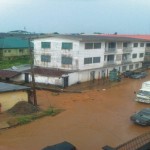 When Rivers in Imo State shall be counted, mention must be made of Item Street, River located on Item Street, Ikenegbu area...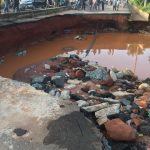 Time has come to ask a pertinent question about who will come to the...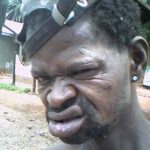 One common feature that is winning notoriety in Imo State now is the presence of suspected road side touts disturbing the peace...
Sport news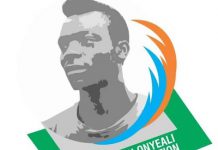 The CEO/President of Elkanah Onyeali Care Foundation EOCF, Comrade Obodinma Onyeali (KSC), has extolled members of the Sports Writers Association of Nigeria...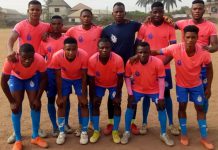 .. As Team Storms Umuahia Saturday for NLO With just few days to commencement of...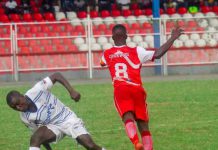 The Dan Anyiam Stadium is gradually returning to its usual theatre of amazement and slaughter for big teams, as Heartland FC deflected...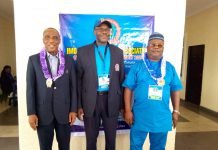 Football Stakeholders particularly those of Imo extraction have asked the Imo FA chairman, Mazi Amanze Uchegbulam to run for the office of...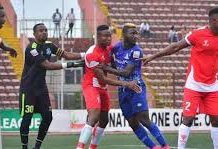 Heartland's quest to avoid relegation this season will this Saturday be put to yet another scrutiny as the Naze Millionaires hosts league...
Guest Columnist
As the days for the next general elections draws near, reasons why people should be elected has continued...