News Extra
The contentious issue regarding the litigation instituted by member representing Aboh Mbaise/Ngor Okpala Federal Constituency, Hon Bede Eke, against Engr Alberth Agulanna, has finally...
News Digest
By Onyinyechi Amakaulo Recently, the Alliances for Africa (AFA) in Owerri the Imo State capital, held her third quarterly review meeting committee on ending violence...
Editorial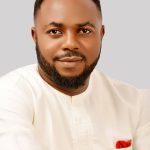 By G. C. Emma There is a popular philosophical saying that blessing is the hand...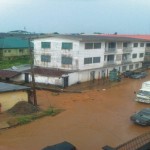 When Rivers in Imo State shall be counted, mention must be made of Item Street, River located on Item Street, Ikenegbu area...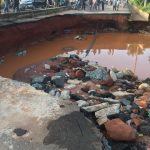 Time has come to ask a pertinent question about who will come to the...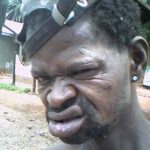 One common feature that is winning notoriety in Imo State now is the presence of suspected road side touts disturbing the peace...
Sport news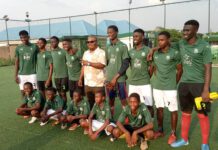 ..As Elkanah Academy Unveils Tranmere Rovers Jersey   Boyd by the hand of fellowship and partnership promises by his late father's club in UK, the CEO/President...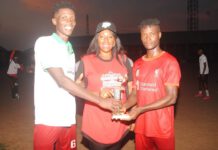 ..As Prince Chidiebere Rewards MVP Player The Chief Engr Njoku Nwawudu Foundation Football club who were known as Liverpool has emerged Champions of the 2022...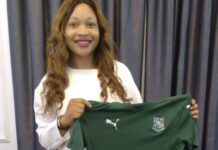 ..Backs Football Academy To Immortalize Icon's Legacy  Although his fatherland and his state of origin have consistently failed to recognize his achievements and contributions since...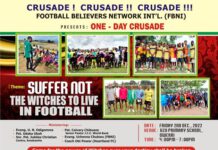 The Football Believers Network Int'l FBNI, will today, Friday December 2, 2022 at the Uzii Primary School along Mbaise road hold a "one day...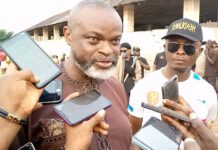 The sponsor of the annual Imerienwe/Upe Unity Football Competition, Dr TOE Ekechi has reiterated that the tournament is designed to immortalize his Late Dad's...
Guest Columnist
Religious men, don't trust the cloud rather trust the sunshine for the sunshine is the inner light that governs all multidimensional activities that oversees...