News Extra
A Non- Governmental Organization, NGO, Whispers To Humanity has unfolded its program which is targeted at changing the narratives of the Girl-child...
News Digest
The former speaker of the Imo State House of Assembly, Rt Hon Goodluck Nanah Opiah, has requested for the verification of the...
Editorial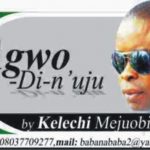 I somehow stirred the honest's nest a forthnight ago when I wrote about PDP leaving a strategic LGA in Imo State, like...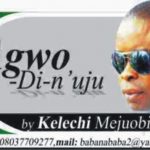 I don't wish to sound pessimistic about certain developments in Imo State, but I must state that there is need to consider...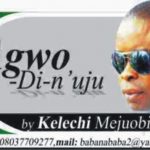 While I may not be interested in the affairs of PDP in Imo State, but the party ignoring a notable LGA like...
Sport news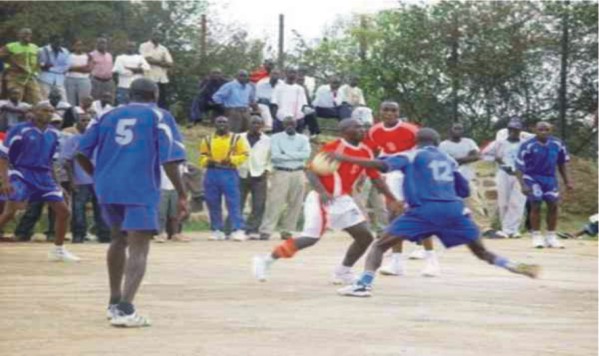 The Imo State Chairman of National Union of Road Transport Workers NURTW, Mr Davidson Okorie "One Man Squad"...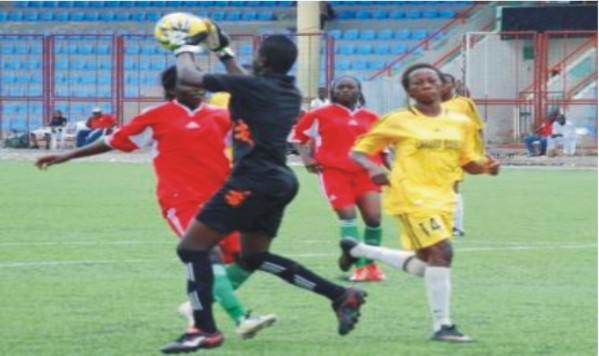 Imo Angels FC, Owerri have continued to glow in Gods grace even with their short existence so far.The...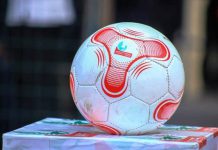 The maiden edition of Kun Khalifat Football Super League which kicked off last Sunday will expose Imo State...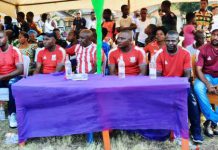 Heartland FC management led by the Ag General Manager, Mr Promise Nwachukwu on Tuesday paid a condolence visit...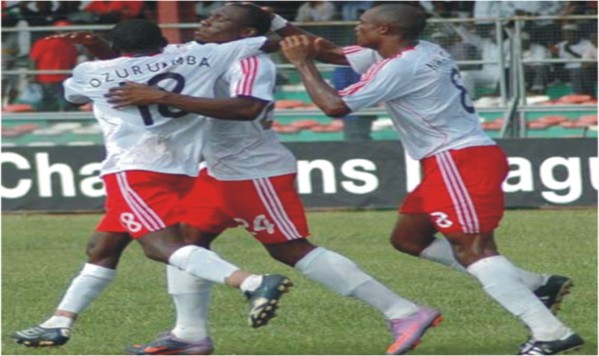 Akwau UTD vs Gateway FC Heartland FC vs Ekiti UTD Sunshine Stars...
Guest Columnist
If there is one lawmaker that can win award for showcasing independence mindedness in the affairs of the...