News Extra
A legal professional and one time governorship candidate of a party in the state, Chief Ziggy Azike is dead.Azike from Ugiri clan...
News Digest
By Orji SampsonThe Catholic Archdiocese of Owerri and Imo citizens today, including the Government of Sen Hope Uzodinma will pay their last...
Editorial In what appears to be a confirmation of one of his watchword "my word, is my bond", the... There is no gain stating the obvious that Chief Dr Emmanuel Iwuanyanwu is a natural figure of repute. This recognition no doubt he earned over... Politicking ahead of the 2019 general elections for various positions in the country has started in earnest with many citizens indicating interest for one...
Sport news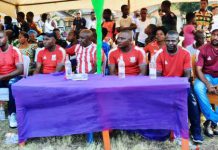 Following the seeming issues bedeveiled Heartland Football Club of Owerri in the past, the Interim Management Committee of...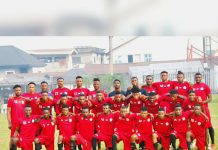 Winners of the 2020/21 Mbaike Unity Football Competition, Amaimo Ward alongside other consolation prize winners such as the...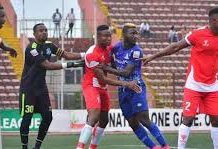 Few weeks into the 2020/21 Nigeria Professional Football League, NPFL season, the dwindling fortunes of the Naze Millionaires...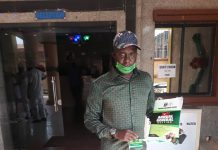 Former Super Eagles Players and TICO/SELECT Africa representative, IFEANYI EMMANUEL EKWUEME has promised to lead Apex Krane FC...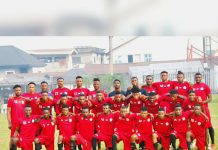 One of the most respected Football Academy South East of the Niger, Campos FC is set to make...
Guest Columnist
If there is one lawmaker that can win award for showcasing independence mindedness in the affairs of the...