News Extra
...Charges students to focused on Their Studies Akarachi Divine mandate, a political structure of the APC Candidate for Mbaike...
News Digest
The Imo Signage and Advertisement Agency (IMSAA) has embarked on a drive to remove unauthorized outdoor advertisement displays in Imo State. This...
Editorial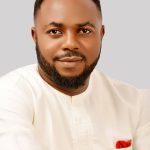 By G. C. Emma There is a popular philosophical saying that blessing is the hand...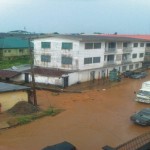 When Rivers in Imo State shall be counted, mention must be made of Item Street, River located on Item Street, Ikenegbu area...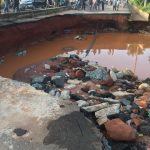 Time has come to ask a pertinent question about who will come to the...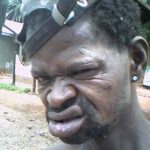 One common feature that is winning notoriety in Imo State now is the presence of suspected road side touts disturbing the peace...
Sport news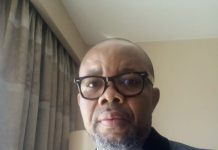 Chairman of Owerri-based recreation home, Bashlyks Sports House and Events Centre, Chief Goodfaith Chibuzo Etuemena "Mr Bash has congratulated newly elected Executive Board members...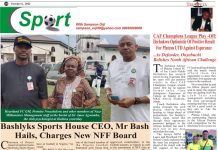 ..As Defender, Onyebuchi Relishes North African Challenge The Technical Adviser of Plateau United FC of Jos, Coach Fidelis Ilechukwu has assured soccer-loving Nigerians that his...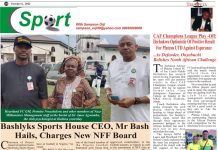 A backroom staff of the Super Eagles of Nigeria has revealed that they used to beg players on national duty for money because they...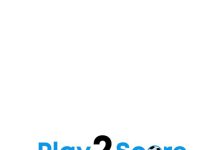 A patriotic Nigerian, Imo state to be precise has designed an app called play2score that will help talented...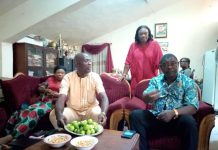 ..Seeks SWAN Collaboration Imo state capital, Owerri has been granted the hosting rights of the National Sports Festival Zonal...
Guest Columnist
As the days for the next general elections draws near, reasons why people should be elected has continued...