News Extra
Town Union Elections: Ahiazu Mbaise Communities Boil Over Alleged Interference of IMC Boss By Okey Alozie There...
News Digest
A renowned philanthropist, Senator Bright Nwanne has empowered over 150 youths into various agricultural skills in the 10 communities of Onicha in...
Editorial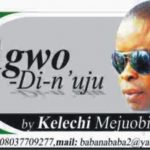 Who Is With N114m Meant For Ohaji Electricity Project?Questions must be raised about the N114m counterpart fund an oil and gas prospecting...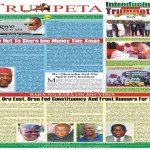 Owerri Traffic Lights And Awareness CampaignEvery point of traffic control in Owerri, the Imo State capital, now has...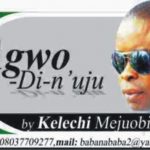 I somehow stirred the honest's nest a forthnight ago when I wrote about PDP leaving a strategic LGA in Imo State, like...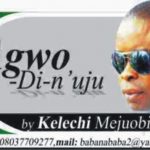 I don't wish to sound pessimistic about certain developments in Imo State, but I must state that there is need to consider...
Sport news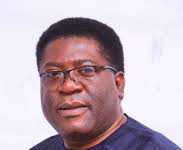 Sports Writers Association of Nigeria, Imo Chapter has congratulated the former Deputy Governor of the State, Prince Eze...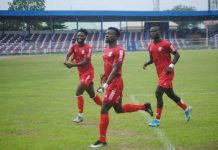 The Management of Heartland FC Owerri has once again declared that one of its influential players last season has gone AWOL.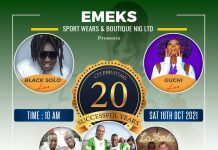 Former Super Eagles winger and now African Representative of TICO/SELECT sportswears, Ifeanyi Ekwueme will this weekend mark his...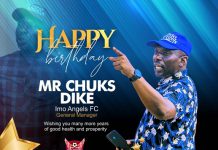 The management, staff, players and technical crew Imo Angels FC, Owerri has felicitated with their General Manager, Mr...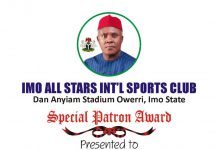 Following his fervent youth empowerment support programmes especially to his constituents, Rt Hon Henry Ndochukwu Nwawuba, the Mbaitoli/Ikeduru Federal Constituency Reps member...
Guest Columnist
If there is one lawmaker that can win award for showcasing independence mindedness in the affairs of the...