News Extra
.Burial Fixed 16th December .As Imo Political Class Mourns Chief Linus Ngozi Iroha, popularly called Bekebe has been announced dead. According to information available to TRUMPETA NEWSPAPER, he died...
News Digest
Oluwole Owoeye , Head of Secretariat, Major Contract Tender Committee, (MCTC) of the Central Bank of Nigeria (CBN), has told the High Court of...
Editorial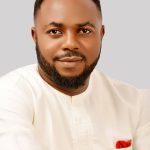 By G. C. Emma There is a popular philosophical saying that blessing is the hand...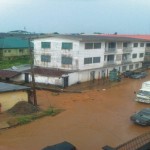 When Rivers in Imo State shall be counted, mention must be made of Item Street, River located on Item Street, Ikenegbu area...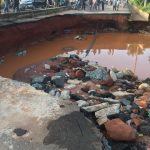 Time has come to ask a pertinent question about who will come to the...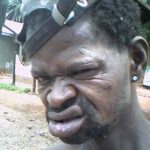 One common feature that is winning notoriety in Imo State now is the presence of suspected road side touts disturbing the peace...
Sport news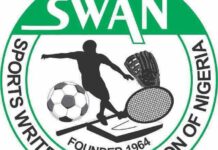 .Seeks Collaborations Sports Writers Association of Nigeria, SWAN Imo Chapter has congratulated Senator Hope Uzodinma on his second tenure governorship re-election victory. The association disclosed this in...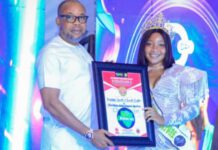 ..As Non-Make Up Queens Round Challenge  Natural beauty was on parade recently in Owerri as host of delectable young damsels queued to decide a new queen...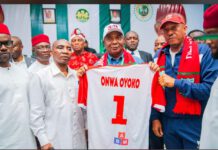 .. Election Forces Postponement Of Bayelsa UTD Tie Languishing at the bottom of the log, it has certainly not been the best of starts in...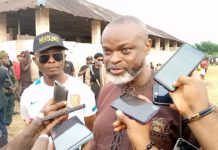 ..Umunakara Tackles Amafor In Opener As a mark of respect and to sustain the legacy of his late father, former Imo Commissioner for Information, Dr...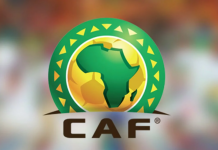 The 2023 CAF Awards Gala will be held in Marrakech, Morocco on Monday, November 11, 2023. Rabat, Morocco hosted the award ceremony last year. The Confederation...
Guest Columnist
Religious men, don't trust the cloud rather trust the sunshine for the sunshine is the inner light that governs all multidimensional activities that oversees...