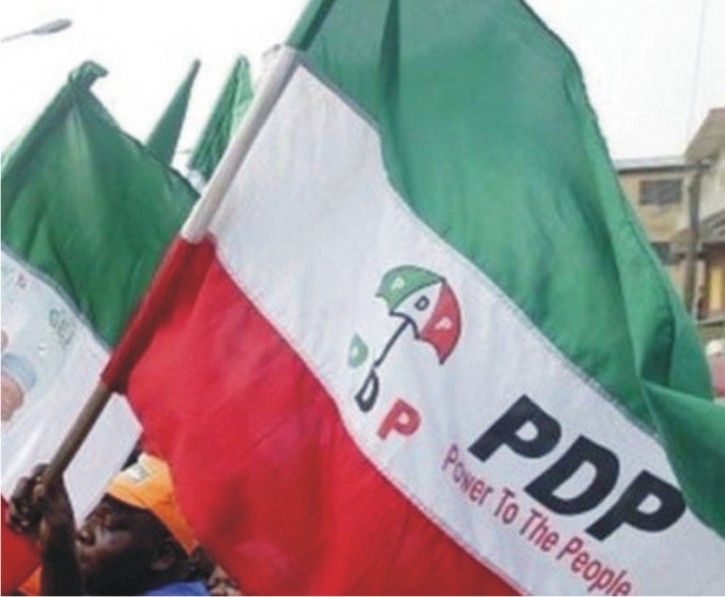 Nze Sympathy Chibiko Nwosu, a Philanthropist and Prominent UK based Lawyer, former Chairman of the Peoples' Democratic Party (UK) and presently the BOT Chairman of the party has confirmed what began as a tittle-tattle in the UK Political and Social circles that he will contest the 2019 Presidential election in Nigeria under the banner of the PDP.
Nze Nwosu, who is a true believer in One Nigeria, is so upset with the lack of One Nigeria consciousness amongst the citizens hence he intends to restore that vital National  Consciousness in the citizens for the 'Good of our One Nigeria'.
Nze Nwosu made the announcement at the General meeting of Imo State Union in the UK.
The Imo State born and London trained lawyer said he has been visiting Nigeria regularly but his visit last December 2017 was the worst ever and it jolted him. 'It was horrendous, to say the least'. 'There was no road to my village, no light. Nothing worked. It is an affront to reason for a country to have over 46 billion Dollars in Foreign reserve whilst the people remain in darkness and still import petrol.
Nze Nwosu further stated that Nigeria Airways was one of our visible National Pride and wonders why the present civilian government never saw it as a National pride whilst the military did.
It's now time for us to take our country back from the people who have had more than they deserve, had their time and the best of everything in Nigeria and can't even provide the basic necessities of life or lay the needed foundation for generations unborn'.
He further said, 'I am in the race for good and for all Nigerians irrespective of the geographical area or where anyone resides. I am here to ask for your individual and group support. The journey has started today and the destination is Aso Rock'.
He said that Nigerians in Diaspora should not be seen or viewed as another Colonial Masters rather as Nigerians sent abroad to study and come back home with new ideas on how to develop our dear country. And, he asked to be given the opportunity to better Nigeria.
Nze Nwosu said that he is a detribalized Nigerian and he is in the race to better the lives of all Nigerians.  Nigerians have suffered enough in the midst of plenty. And Enough is Enough.
Two PDP stalwarts, Chief Abayomi Fakorede, Chairman PDP, UK and the Vice Chairman, Honourable Omusa Ohyoma accompanied Nze Sympathy to the venue and they spoke glowingly of his impeccable qualities.