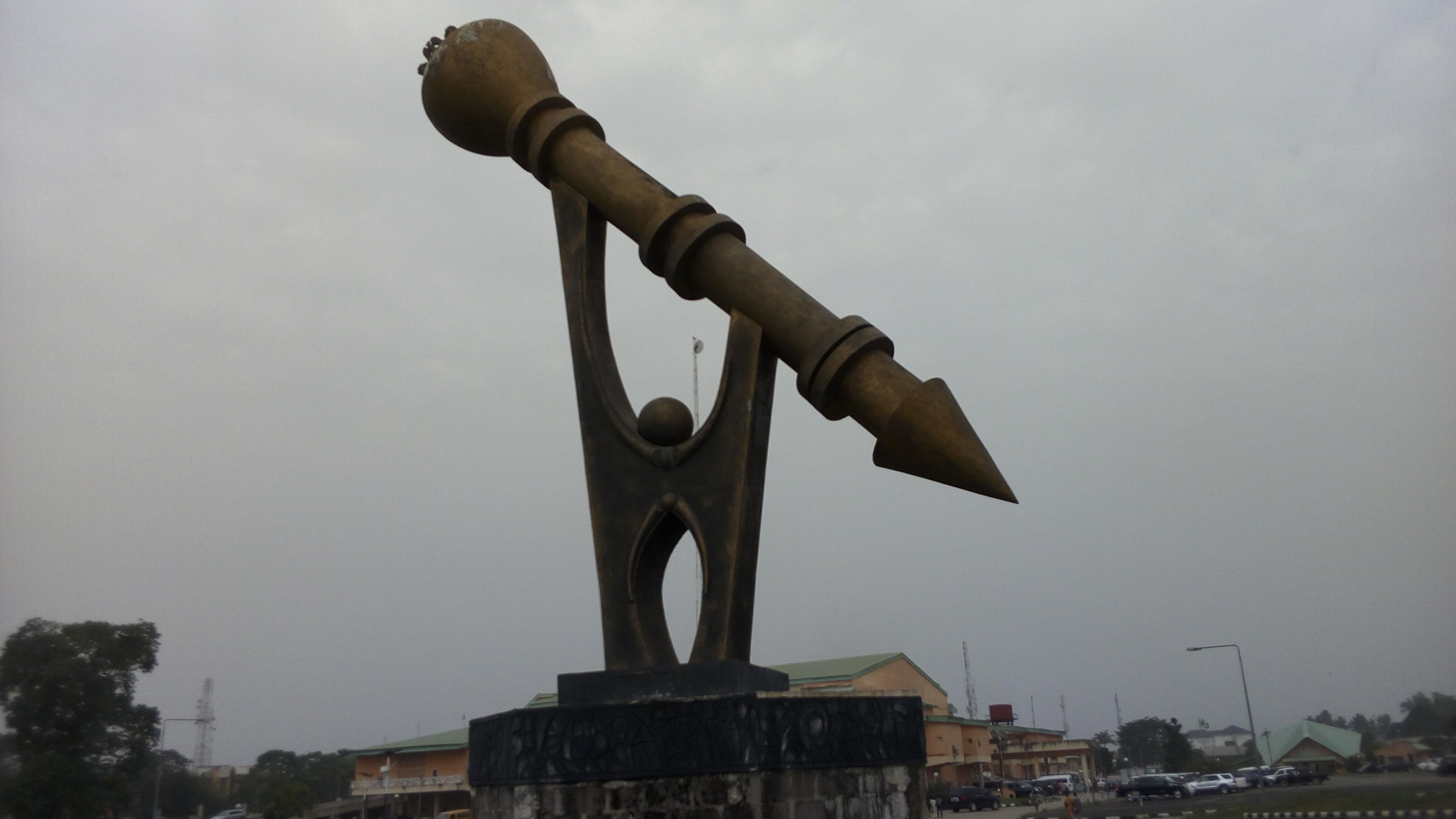 The reported effort to remove the Deputy Governor of Imo State government, Prince Eze Madumere, by unnamed forces in concert with some lawmakers, is yet to click, following the indifference approach of the Members of the Imo State House of Assembly to the plot.
Rumours of a plot to remove Madumere has been rife since both the Deputy Governor and the Governor, Owelle Rochas Okorocha, took a different path concerning who gets what for 2019, especially, that of the office of the governor of the state.
After initial plots failed, Trumpeta learnt that a fresh agenda is been galvanized to oust Madumere who appears to have withdrawn from political camp of the governor.
Available reports to the newspaper have it that a desperate ploy is on now to remove the Deputy Governor through the constitutional means of using the state lawmakers by way of impeachment. The new plan was said to be incensed by the recent attitude of the number two citizen of the state with regards to the conduct of the APC primaries.
Madumere's alignment with other notable forces against the governor's interest to have the son in-law and Chief of Staff, Chief, Chief Uche Nwosu, to gain upper hand in the just concluded primaries was said to have irked agents of the state government to reconsider impeachment as only option to silence the Deputy.
Trumpeta learnt that while the services of security agencies were  involved in digging into the office activities of the Deputy Governor, staffers of  a government agency he supervised have been visitors of anti graft units in the past few weeks.
Discoveries from these investigations are said to have been arranged to use it as a weapon to raise allegations against Madumere prompting the quest for planned impeachment.
On resumption for plenary, Members of the House, apparently aware of the desire of the government forces to use them in the removal of the Deputy Governor have gone missing as signatures for impeachment are being sought for.
The lawmakers who are said to no longer comfortable with the style of Okorocha have gone underground and refused to succumb to pressures to append their signatures for the impeachment. Trumpeta was reliably informed that a reasonable sum of money is also joining the signature to induce the lawmakers.
The crop of lawmakers said to not to be disposed to the impeachment are mainly those of the Owerri Zone who are against the plan to remove the Deputy Governor from Owerri Zone and replace him with the Speaker, Rt Hon Acho Ihim who is Okigwe zone. The Owerri zone legislators who are not buying into the idea are said to have reached out to others not to truncate the original sharing status since the second tenure of Okorocha kicked off in 2015.
It would be recalled that since Madumere declared intention not to back the desire of the governor, who has been his age long political soulmate, to have Nwosu as his successor as well as a refusal to take the APC Owerri Zone Senate ticket granted to him, he has been a target marked for humiliation by the state government forces