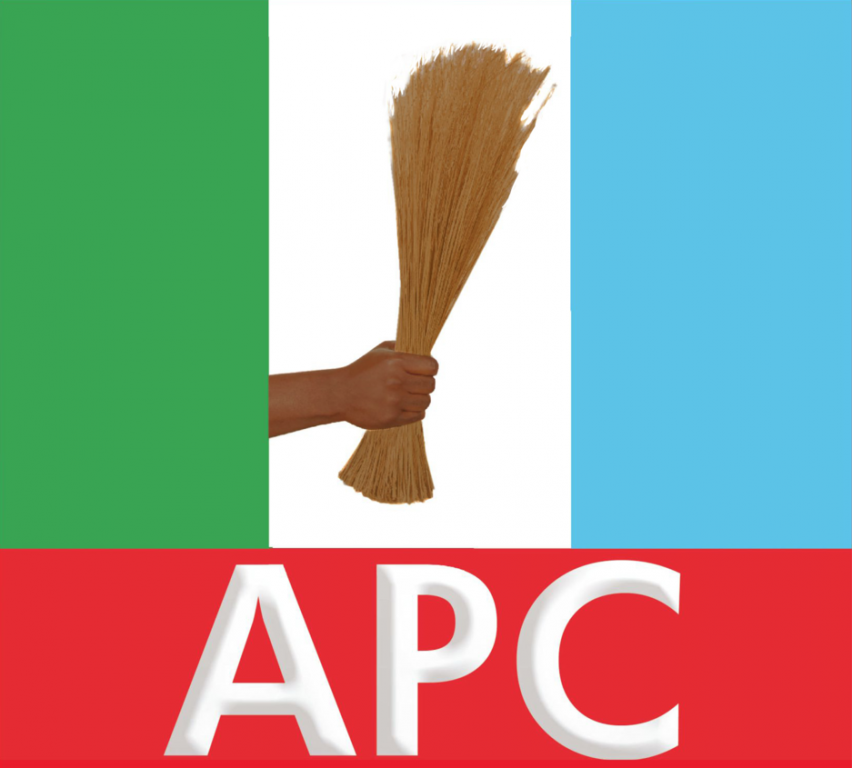 The battle for the soul of the All Progressives Congress, APC, Imo State chapter has gotten more intense as the Chairman of the Coalition group, otherwise known as the Allied Forces, Dr Uzoma Obiyo, has stated in clear terms that his group is ready to slug it out with anybody who attempts to thwart the just held congresses in the State.
The results of the congresses which he described as the "collective wish" of members of the party in the state has been subject of disagreement between agents of the State Government and the group.
This is coming on the heels of the LGA congress on Monday in which the group's apologists emerged victorious as against the wish of the governor Rochas Okorocha led group.
The rescue mission camp had boycotted the election which made it a smooth ride for the allied forces and their apologists.
Government agents argued that the LG  congress which was originally slated to hold on Saturday was postponed because of the circumstances surrounding the conduct of the Ward Congress, but their anticipation met it's waterloo as the congress held amid peaceful atmosphere.
However, the allied forces adduced that the postponement was as a result of the fire that gutted the party's secretariat along Okigwe road, and were ready to take part in the congress which eventually held in line with their permutation.
Speaking with Trumpeta, Dr Obiyo stated that both the ward and local government congresses in the State were very successful and had the full participation of the party's teeming members across the state.
Dr Obiyo described those who attempted to disrupt the congresses as anti-democratic and haters of APC. He averred that anyone who tries, overtly or covertly, to thwart the results of the congresses would be doing so at his or her peril.
He continued that the coalition group would not fold it's arms and watch anyone in whatever position to destroy the party and the ethos of democracy it stands for.
Dr Obiyo, in clear terms, warned anyone with the intention of working towards thwarting the party's congresses to get ready to contend with the full might of the allied forces.
Dr Obiyo explained that APC as a party has the mandate to return President Buhari in power for the second tenure, pointing out that because of that mandate, all members of the party need to work together to achieve that.
According to him, "the ward and local government congresses in Imo State are widely accepted and any attempt to dash the collective wish of the people will be resisted by my group the coalition".
And therefore urged the National Working Committee of the party to ensure that peace returns in APC in Imo State ahead of the future electoral challenges.
The camp of the governor had gone jubilating when an announcement from the national office of APC called off the weekend congress. Nzekwe and other party dignitaries witnessed the event.