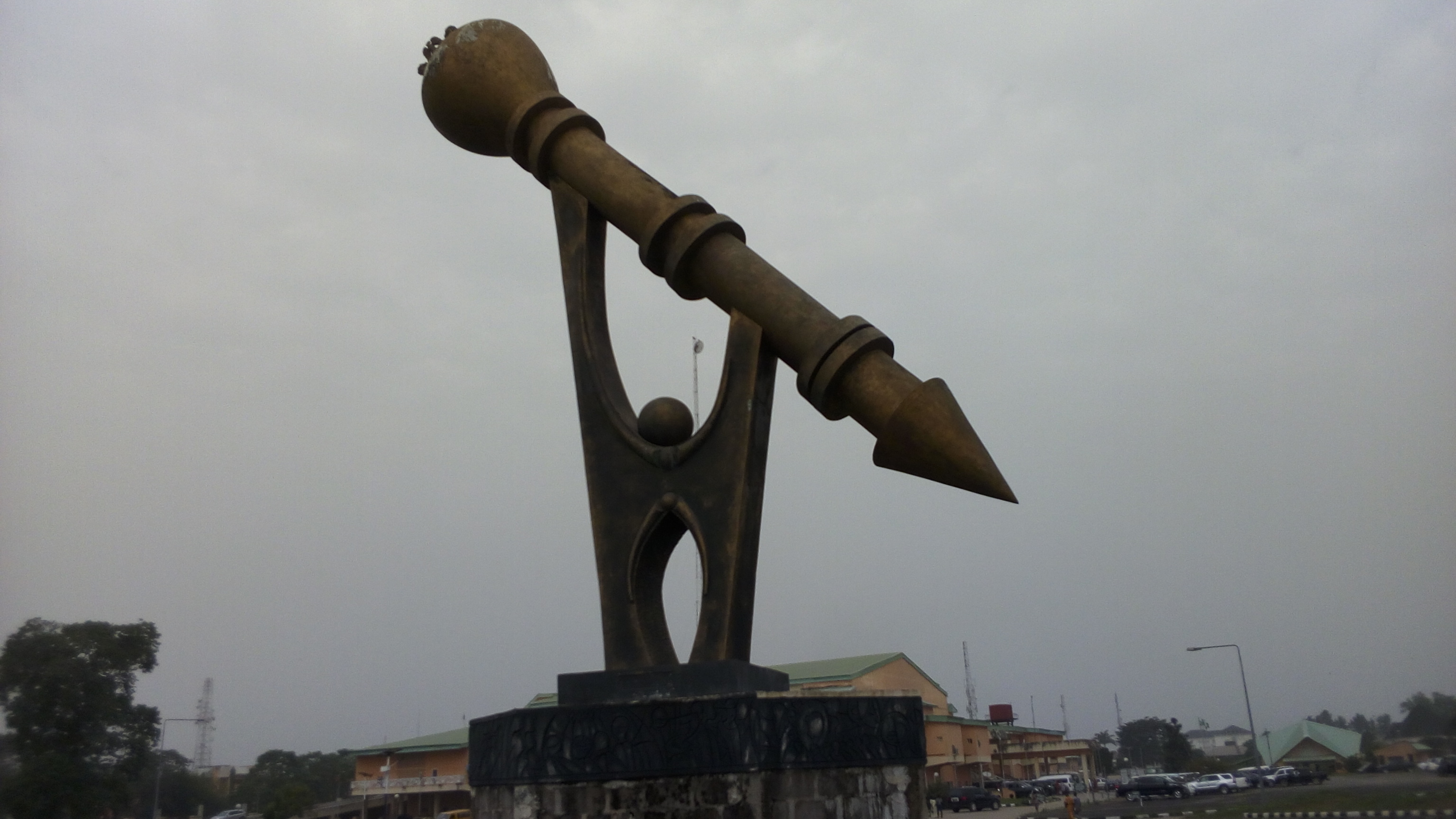 Imo State citizens who thought the issue of Ranching and Cattle Colony is over in the state were shocked when the Imo State House of Assembly resurrected the matter again in their sitting yesterday.
According to the order paper of Monday, July 16, 2018, the issue of Ranching appeared in the order paper, which led to uproar in the chamber, with some members raising concerns over the Bill.
In the Notice of presentation of Bills on Monday the Ranching matter came number two.
It read "A Bill for a Law to prohibit open Rearing and Grazing of livestock and provide for Establishment of Ranches, and livestock Administration, Regulation and control for other matters connected therewith".
Immediately visitors to the Imo House of Assembly saw the order paper, most of them raised eye brows and started making phone calls outside the Assembly premises to inform other Imolites what they saw.
One of the people who frowned at the Bill accused the Acho Ihim led Imo House of Assembly of giving "cattle colony" another name, in order to pass the Bill through the back door.
However, the appearance of the Bill in Imo House of Assembly just weeks after Governors from the Southeast rejected "Cattle Colony" or Ranching after their meeting in Enugu, where Imo State Governor, Owelle Rochas Okorocha was absent, seems to be a slap on the faces of other Southeast Governors and the entire Southeast region.
"Imo State will resist "cattle Colony" no matter whatever baptismal name Acho Ihim and his inglorious House of Assembly give it. We must tell them that it was the Imo masses that sent them to that House of Assembly Enough is Enough" Dr Nnamdi Nwachukwu told Trumpeta.