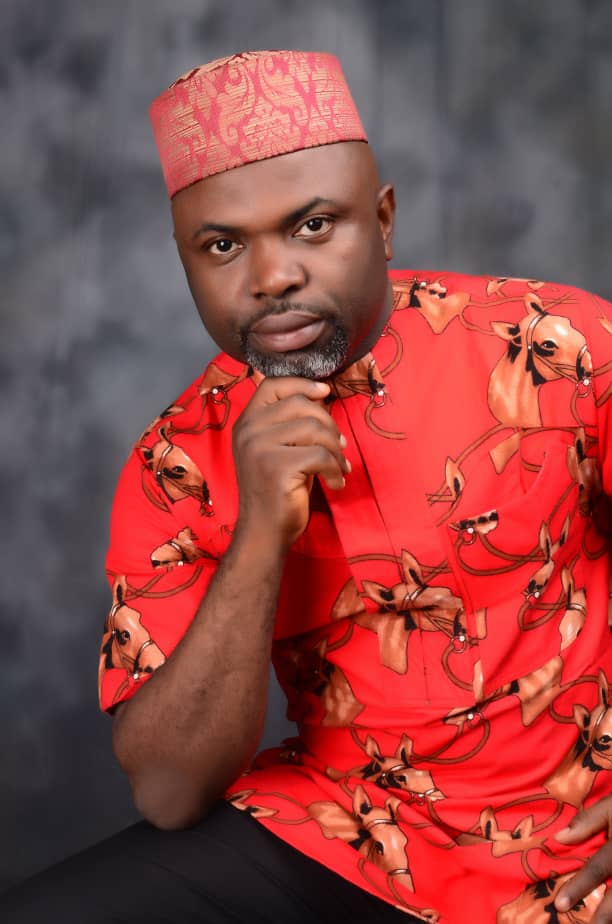 By Onyekachi Eze 
It was celebration of life yesterday, November 8, 2018 in Umuezike Awo Omamma, Oru East Local Government Area, Imo State, as the matriarch of Amagwula family was laid to rest.
Late Mrs. Paulina Nwaorianu Amagwula died at the ripe age of 86.
Mama Paulina until her death is survived by 9 Children, 29 Grand Children, 3 Great Grand Children, her mate, Mrs. Ojiugo Amagwula, step children and host of other relations.
The burial ceremony however attracted the presence of creme de la creme, who converged from all walks of life to sympathize with the bereaved family, especially Barrister Obinna who had held sway in vital positions in the present Rescue Mission Government led by Owelle Rochas Okorocha.
Earlier in the requiem mass celebrated for the repose of the deceased, the homilist, Very Rev. Fr. Njoku admonished Christians on living a righteous life worthy of emulation.
Describing death as a necessary end all mortals must undergo, Fr. Njoku said no one has the keys to life, except God.
Eulogizing late Paulina, the Catholic clergy said the most important thing is not how long one lived, but how well, which he testified that at her days on earth, mama Paulina was jovial, Godly, compassionate and generous to all.
According to the biography of late Paulina, signed by Chief Emodi S. Amagwula on behalf of the family, their mother was a virtuous woman with heart of meekness.
He opined that their mother impacted wisdom, oneness and unity among her children, which they said will stand a test of time.
The biography read, "Mama will be fondly remembered by numerous relations coupled with all the infallible footprints she left behind. May her gentle soul rest in perfect peace as we say, Adieu mama Udo! Adieu Nwanyi Obioma".
In a special tribute to his mum, the two-term TC Chairman of Oru East LGA, who doubles as the immediate General Manager of the Owerri Capital Development Authority, OCDA, and Special Assistant to Imo State Governor on Special Duties, Barr Obinna Amagwula said although he has no power to question God, he would miss his motherly roles, prayers and guidance.
Obinna Amagwula retorted thus, "mama, if I had the strength, I wouldn't have allowed death to take you away from me and my siblings because you left when we needed you most. May God grant you eternal rest in His bosom".
The Holy Cross Catholic Church choir (10am) Aladinma, Owerri however entertained the congregation with their special renditions.
Some dignitaries present were; Reverend Fathers; Chukwuma, Joseph, Martin Okonkwo, Agodi, Alex, Kelvin, and the Seminary Classmates of Barr Obinna.
On the political sphere were, the House of Assembly members representing Oru East and Ideato North State Constituency, Hon Nkenna John Nzeruo and Hon Arthur Egwim, respectively. Commissioners and members of the Rescue Mission family, Members of the Knights of St. John International, Awo Omamma Development/Patriotic Unions, members of the All Progressives Congress (APC),Hon Chima Kingsley Ewurum, together with friends and well-wishers.