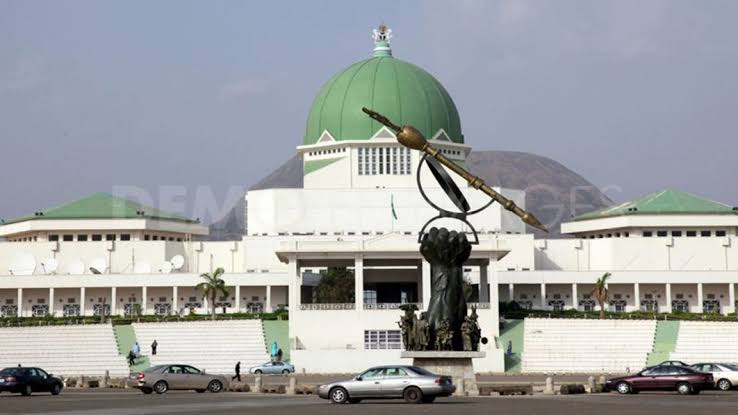 With the yuletide fast approaching, constituents who expect goodies from politicians to celebrate the festive period, especially members of the National Assembly maybe disappointed because of the annual ritual may not be observed going by their attitude.
Reason for the fear is not farfetched. Since February 2019 the National Assembly elections were concluded and the Lower and Upper chambers of the National Assembly were inaugurated in June, faces of the elected lawmakers have not been spotted regularly at the home front.
Trumpeta investigations revealed that many of the elected lawmakers have not only remained incomunicado with the people at the grassroots but yet to visit their areas for either a thank you or familiarization tour to ascertain the conditions of the people.
It was further noticed that unlike during the elections when they were home based and found within the grassroots areas, Abuja has remained their abode after the elections and inauguration.
In some of the areas our correspondents visited in Imo State for fact finding, there was nothing to show they have Senators and House of Reps members elected to represent their interest. Further investigations showed that no sign post of constituency offices or evidence to indicate they have been on the floor of the House to seek the interest of the people.
Majority of those interviewed opined that they are yet to set their eyes again in their Federal lawmakers after the elections.
Others, especially, youths who spoke to our reporter revealed that the Senators and Reps members have resorted to social media reach out than meeting the people to discuss issues affecting them at the local levels.
One of the youths who spoke to Trumpeta managed to state that "what we have is a wassap group where we talk about the affairs of the state than our lawmaker coming down from Abuja to our LGAs to be acquainted with our needs".
It was also gathered that in the heat of the Ekemele-Akabo-Ikeduru bad spots on the Okigwe road, the Owerri zone and lawmaker representing Mbaitoli/ Ikeduru Federal Constituency; Ezenwa Onyewuchi and Henry Nwawuba respectively couldn't offer assistance from the federal government over the Owerri-Okigwe road that is Trunk A road. Same can be said of other areas of the state where roads are in shambles.