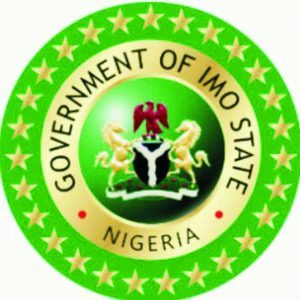 Part of the budget highlights of Imo State for 2020, the State governor, Rt Hon Emeka Ihedioha performed on Wednesday was the confession of few lawmakers who expressed regret over the past manners budgets were handled.
Ihedioha had presented N197bn budget to House members for appropriation. Moments after the governor finished his presentation, the lawmakers who spoke gave an indication that a new dawn has been instituted in budget handling in the state if what transpired in the past was anything to go by.
Leading in the confession is one of the former members of the House, Hon Kennedy Ibe. Ibeh who is a second term lawmaker reportedly disclosed how they were denied opportunities to handle state budgets in the past eight years.
Speaking further, Ibe was quoted to have said "I was a member of the previous House. In the previous administration. Today, everything has changed for good and Imo is no more a family business.
Trumpeta learnt that the lawmakers who were part of the immediate past House have been lamenting about their experiences in the hands of the governor.
The manner Okorocha presented his budgets and other attitude of the Exco to the legislative.
This newspaper recalls that during the Okorocha era, what he presented was a rolling plan that spanned for yours.