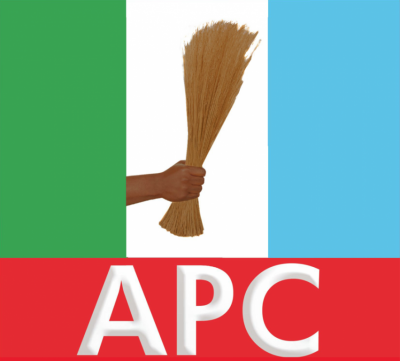 There is fear of the unknown in Owerri metropolis, especially within the New Owerri area housing World Bank estates and Imo Housing Umuguma as residents are scared of what next following the death of an APC chieftain and lawyer, from Ohaji/Egbema, Damian Ali.
For now, scores of policemen and patrol vehicles have been spotted in the area to maintained peace and tranquility over suspicion that relatives of the deceased, Ali from Ohaji/Egbema, may storm the facility of the suspected killer for mob action.
Tragedy has struck on Friday last week when Ali, a former policeman met his untimely death after an encounter with a pharmacist and his workers over parking spaces on the World Bank-Control Post road in New Owerri.
The deceased was said to have driven the wife and four children to the World Bank last Roundabout area for an activity. On the road, he stopped to allow the daughter throw away dirt at a dust bin. At that point, security workers of a pharmacist who operates Swiftel Pharmacy on the road had challenges to come out forcing the operator to join the quarrel.
According to a source who quoted the wife of the deceased, the pharmacist and his security operatives attacked the deceased before he collapsed. He was rushed to General Hospital where he went into coma and couldn't survive after four hours.
The death sparked off outcry among Ohaji/Egbema people who lamented the manner Ali was killed.
There is fear that the youths may come for attack hence police presence at the facility of the suspected killer.