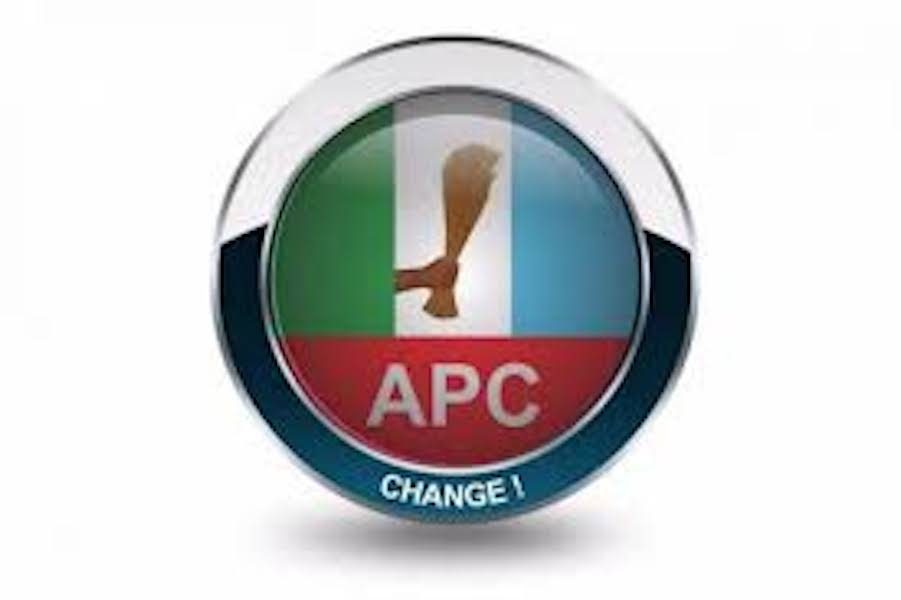 The centre can no longer hold again in the once famous political organization in Imo State packaged by the former governor of the state and now Senator Representing Imo West Senatorial District, Senator Rochas Okorocha, named Rescue Mission.
On coming in as the governor eight years ago, Okorocha raised a political platform comprising aides and follower under the Rescue Mission umbrella. During the ex-governor's reign, Rescue Mission was the most glamorous political organization in the state as members of the group got elective and appointive positions at all levels.
But barely a year after he left office, it appears the Rescue Missionaries are in tatters as they have lost their prime positions in the scheme of things. A fringe part of their existence can only noticed as they appear to have been swallowed with the emergence of the new dawn.
Apart from losing the governorship position through Chief Uche Nwosu, Okorocha's son in-law who could not fly high  in the governorship race, the group has withdrawn support to the Dan Nwafor led executive of Imo State APC chapter.
During the battle for the soul of Imo APC before the 2019 elections, the Okorocha backed Nwafor led Exco was the toast of Rescue Mission members in APC as the faction held sway in the political scheming which saw some of them become candidates of the ruling party.
Even when the National Working Committee of APC sacked the Nwafor Exco for a Caretaker Committee under Prince Marcon Nlemigbo, Rescue Missionaries insisted on Nwafor Exco before, during and after the elections.
But few months after the change of guard in Government House, Owerri where Uzodinma of the APC became governor after the Supreme Court sacked Rt Hon Emeka Ihedioha of PDP, the Rescue Missionaries are making a volte face about their support to Nwafor.
According to Trumpeta findings, majority of those who insisted the Nwafor led Exco was the authentic party officials have dumped their group for Nlemigbo.
It was also noticed that from the top egg heads of Rescue Mission leadership to the rank and file, none of them reckons with the Nwafor team again, as majority now claim APC is one and under Nlemigbo's Exco since Uzodinma became governor.
Trumpeta also observed that the Nwafor team no longer summon meetings and operate without office which entrails that other Rescue Missionaries may have abandoned them to support Nlemigbo Exco.