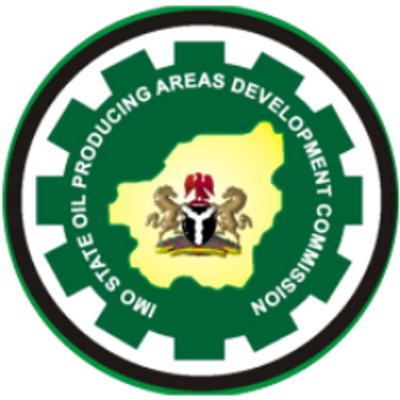 The People of Oil Producing Communities in Imo State under the aegis of Ohaji/Egbema/Oguta Stakeholders have risen in unison to write the Governor of Imo State, Senator Hope Uzodinma, urging him to look into the plight of the people of the Area.
In a letter made available to TRUMPETA Newspaper and signed by over fifty Leaders from the Area, the letter expressed dismay how a people that produce oil and Gas could suffer in such penury, in the midst of the natural resources flowing from their lands.
According to Comrade Ukwe Marcellinus Mocher, and Hon Canice Chukwudi Ozoh, Chairman and Secretary respectively of Ohaji/Egbema/Oguta Stakeholders, it is unfortunate that instead of blessing, the abundant natural resources in the Area have brought them hardship, as there are no traces of infrastructure in the Area.
"Ohaji/Egbema/Oguta areas of Imo State are richly endowed with crude oil and natural gas and there are presence of such major oil drilling and servicing companies like Shell, Chevron, Agip, Addax Seplat, Waltersmith, Sterling Global and others"
But the Stakeholders are saying that despite the presence of these Big Oil Companies in their area, there are no public amenities like Hospitals, Good roads, electricity, quality Education etc, as the people die in silence and abject poverty.
The Stakeholders are shocked that with the existence of ISOPADEC established by Law to service Oil Producing Areas, the people still suffer, and therefore insist that "The Board of the Commission be given free hand to transparently manage the funds of the Commission in accordance with the Law that established ISOPADEC".