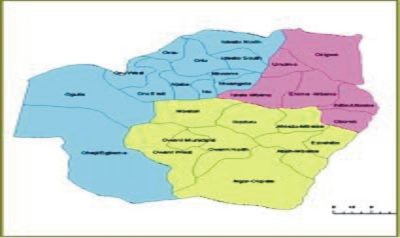 By Peter Uzoma.
It is not certainly a joyous moment for Imo State local government workers as incessant transfers have added to their basket of woes.
An investigation carried out by Trumpeta Newspaper revealed that the first victims of the transfer tsunami were NULGE  Branch Chairmen who had stayed more than three years in their then LGAs before the present dispensation
Also affected were staff who had stayed in their LGA of origin for the same period. A victim told this Reporter that there were insinuations that staff working in their various LGAs of origin had abused their stay there and as such should change locations.
A couple who worked in their LGA of origin complained bitterly as regards how they would cope with the transfer having not been paid for fifteen months.
However, some staff have devised means of coping with their present situational/financial predicaments including going to office two or three times a week.