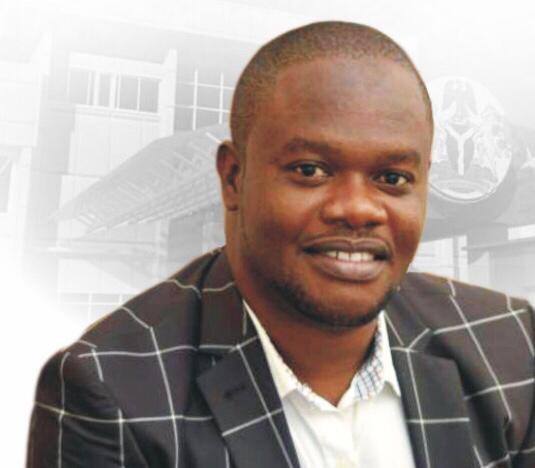 By Onyekachi Eze
Apparently satisfied with the amended Local Government Development Areas Administration Law, passed by the Imo State House of Assembly, yesterday, November 24, 2021, the member for Oru East State Constituency, Hon. Chigozie Nwaneri has commended his colleagues for the legislative exercise.
He also commended Governor Hope Uzodinma for setting the pace in Imo, by bringing back Development Centres.
Speaking with Correspondents after the plenary, Nwaneri described the amendment law as paramount, aimed at upholding community development.
He stated that for the thorough job the members did in passing the amendment Law, communities have a lot to gain, unlike in the past administrations that most of the policies and programs of government were settled only at the center.
Giving kudos also to the Governor, Hon. Chigozie Nwaneri enthused that Uzodinma has continued to exhibit high sense of devotion, panache and responsibility, adding that he is virtually touching all the facets of Governance.
Speaking further, he disclosed that the development centres is sited across Imo communities.
Trumpeta learnt that the following localities are part of Areas created newly in Oru East;
Oru Central Development Area ( Amiri Ward 1 and Amiri Ward 2), Oru North Development Area ( Amagu ward and Akuma Ward). And, Orujiriaku Development Area in Akatta Ward 1, Akatta 2, Akatta 3 and Akatta 4.
In a similar note, he expressed the delight of his Oru East constituents for being among the LGAs to be included in the new structure.
While pledging his constituents' support to the present administration to thrive, Hon. Nwaneri assured of more democracy dividends and effective representation.
For the recent military and youth clash recorded at Awo Omamma, part of Oru East, the House member sued for peace and asked that normalcy returns, while the State Government handles the matter.
Nwaneri also ceased the opportunity to caution people against fanning the embers of war instead of preaching for peace, stressing that no place develops in the midst of fracas and such security instability.