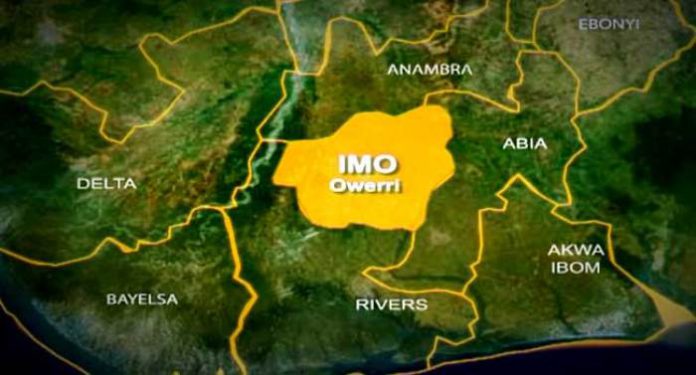 .As Workers Troop To Venue, Others Apprehensive
By Okey Alozie
There was jubilation among civil servants in Imo State as the government of the State led by Senator Hope Uzodinma finally commenced process for the promotion of workers in the public sector.
This time all the workers are subjected to oral interview in which each of them must appear physically at the interview centre.
The first batch of civil servants who went for the interview were mostly the Junior Workers from level one to nine and by next week, those from level ten and above will start their own interview, Trumpeta learnt.
Our roving reporter who visited the centres for the promotion interview hinted that the workers came out in their numbers with happiness and joy because those interviewing them asked group questions which appeared to be easy as that did not pose any difficulties at all.
The officials interviewing the civil servants were said to be friendly and civil in discharging their duties.
On the contrary, the panel members expressed disappointment on the kind of dress some of the workers put on as they appeared unkept for the interview.
The civil dress code as we gathered was not obeyed by some of the workers especially those below level seven.
Some were dirty in appearance during the interview which lasted for hours.
The workers said it was bad condition that made them not to dress well to the interview. According to them, things are very hard as most of them said they have not been paid for the past 2 years now even though most of those who told our Reporters said they have been receiving salary.
The promotion interview will be completed next week after which the list of those promoted to the next level would be made public.
It is likely that not everybody will be promoted to the next level.
While some will get promotion others who have over stayed in office will face the law.
It would be recalled that the Governor early last year promised to promote only genuine Imo workers. He raised eyesbrow on ghost workers and those who absented from work but yet receive salary. The verification exercise exposed a lot of things.