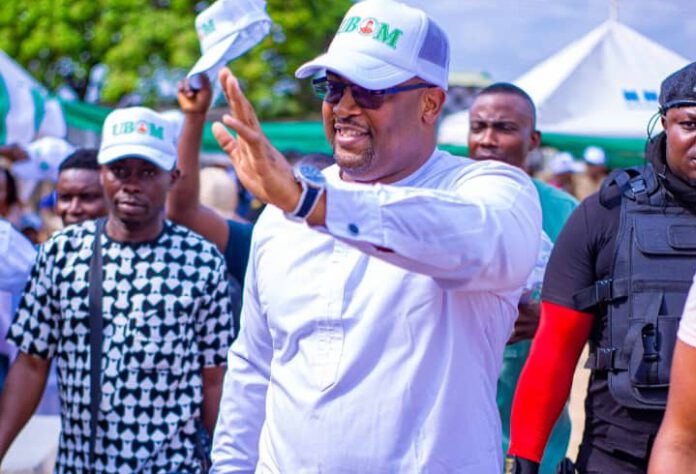 The founder of Uche Ben Odunzeh Movement Chief. Ben Uche Odunzeh appeal to the good people of Orlu and Imo State at large after the shocking experience of the just concluded Presidential and National Assembly elections to be more tenacious and resilient irrespective of the outcome of the electoral rights they have exercised so far.
We therefore adjure our people to calm down and be of good behaviour as we await equity, justice and fairness to play out in a non distant time.
We at UBOM believe in equity, justice and fairness.
We also believe in equality and the will of the people.
That is why we are assuring you that sooner than expected our tears will be wiped away.
As for the House of Assembly elections coming up this Saturday 11th March, 2023, we urge us all go out there and vote the right candidates in peace and make sure all results are uploaded before leaving the polling units.
Together we shall achieve our dreams and Orlu Zone shall be great again.
Long Live Orlu Zone
Long Live Imo State
Long Live Nigeria.