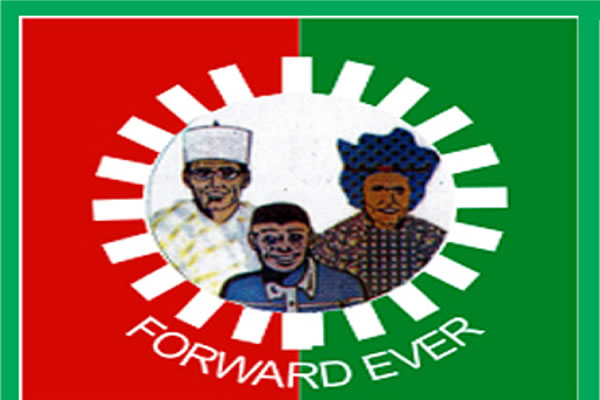 .Still In The Race
Imo State House of Assembly Hopeful and candidate for Labour Party in the March 11, 2023 State Assembly election, Hon Clinton Amadi had denied having  impending court case which may have ruled him out of the Saturday polls.
Reacting to Trumpeta this week following a rumour making round in the social media that, "Labour Party does not have any candidate in the forthcoming Owerri Municipal state Constituency Assembly Election, until the court decides", the former Lawmaker who is widely tipped to emerge victorious in the Saturday election denied such rumour describing as the handwork of his opponents whom he said are obviously afraid of the overwhelming victory recorded by Labour Party in the February 25th Presidential and National Assembly elections in the state.
"Let me state for the records that I have no outstanding case in the court as I won all the cases I had before.
"Am still in the race for the Owerri Municipal State Assembly Seat come March 11, 2023 and still the people's favourite.
"My opponents are merely exhibiting their fear of having lost the election to Labour Party already hence they are resulting to cheap black mail to deceive the good and unsuspecting people of Owerri Municipal not to exercise their right.
"Let me so use this medium to urge all 'Obidients' especially in Owerri Municipal to discard the rumours and turn out en mass to continue the work they started on February 25th, 2023 when they massively voted for Peter Obi and Labour Party to do same in the State Assembly Election so we can take back our nation.