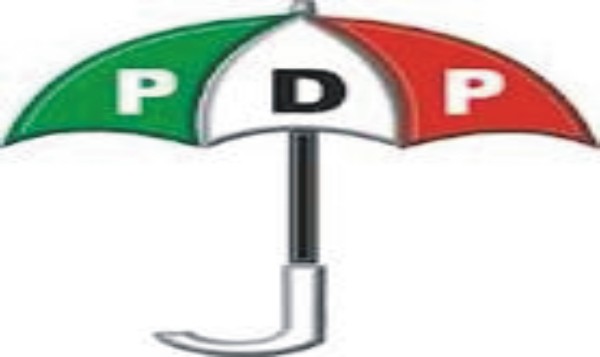 .As Police Invite Ihedioha, Others
There is confusion and tension in Imo State following an invitation extended to Imo Peoples Democratic Party PDP Chairman, Engr Charles Ugwu, by the Police Authorities, to provide Former Governor, Hon Emeka Ihedioha, his Deputy, Hon Gerald Irona, and House of Representatives member-elect, Ikenga Ugochiyere on Thursday (today)March 16, 2023.
In the letter of invitation signed by DCP Ukachi Opara, dated 13th March and addressed to Chief Ugwu, the Police said the PDP members are invited for questioning on the investigation of the case on "Murder, Kidnapping, and Arson".
The invitation read "The Office of the State Intelligence Bureau, Imo Police Command, State Headquarters Owerri is investigating the above-underlined case involving some prominent members of Peoples Democratic Party in Imo State Chapter".
Since the Letter leaked to the public there has been confusion and tension at the same time in the State, as citizens ponder over the latest situation enveloping the State.
Already, one of the Invitees, Hon Gerald Irona, former Deputy Governor, is languishing in Prison custody have been charged with Treason and remanded.
Many Public Commentators are wondering when the "Imo Situation" has escalated to the level of jailing "Prominent Politicians" in the State.
While many say the whole matter may be politically motivated, others are calling for caution to allow the Court and Police to do their jobs, since the masses are interested in the situation and are watching.
Meanwhile, the PDP has not yet reacted to the recent invitation to the Former Governor at the time of filling this story.
However, the Legal Adviser of the PDP in Imo State, Bar Kessinger Ikoku believes that the entire scenario is caused by Politics, adding that some people want to put away Prominent PDP members in the State so that they can have a free day on Saturday Imo House of Assembly Election.
Pundits are worried that since 1999 Democracy berthed in Imo State, Politicians had always played the game in a most cordial and brotherly manner, despite different political leanings, and has not gotten to the present dangerous level now in the State.
"We call for moderation and Coexistence of all Political Persuasions in the Imo because the State belongs to both Politicians and non Politicians, too," Dr. Raph Nwokeke told Newsmen in Owerri.