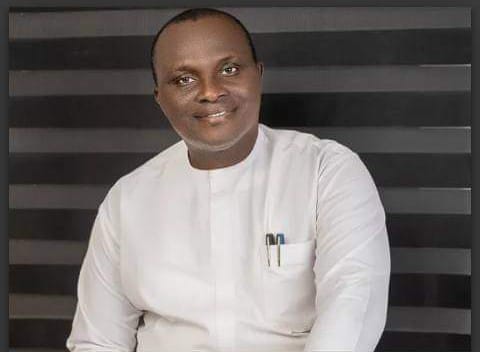 •ASSURES BETTER DAYS
The Governorship Candidate of the African Democratic Congress(ADC), Prof. James Okoroma has written to the Imo People, assuring them of his determination to secure the State and rebuild it's economy with a view to creating jobs for all.
In an open letter, made available to Newsmen, Okoroma lamented what he called 'the collapse of Leadership and Executive Rascality ' in Imo State which he said had generated Lawlessness and insecurity which had made Imo no longer habitable. He vowed to run an 'all-inclusive Government ' which would bring both State and non-State actors together for synergy in the management of the State.
Okoroma promised that he would embark on a 'Channelization Scheme to de-flood and de-congest' Owerri. He averred that he would initiate and implement a Healthcare System that would guarantee affordable and accessible free healthcare for pregnant women, senior citizens of 75 years and above and children under the age of eighteen.
He assured that he would instill discipline in the School System to stop the exploitation of Students in tertiary institutions in the State and avert disruptions of the Academic Calendar through frequent strikes.
Okoroma who was once an aide to late Senate President, Dr. Chuba Okadigbo further stated that he would motivate Civil Servants through prompt payment of salaries and pensions in order to build an effective Workforce for the development of Imo State.
According to Okoroma,the bane of Imo State, is the existence of a Flawed Leadership Recruitment Process which makes it possible for individuals without character,competence and capacity to assume power at all levels, thereby robbing the State of the services of highly educated and competent indigenes .
He added that he would put an end to insecurity, joblessness, diversion of public revenue into private purses and deceit in governance if elected Governor in the November 11 Governorship election.