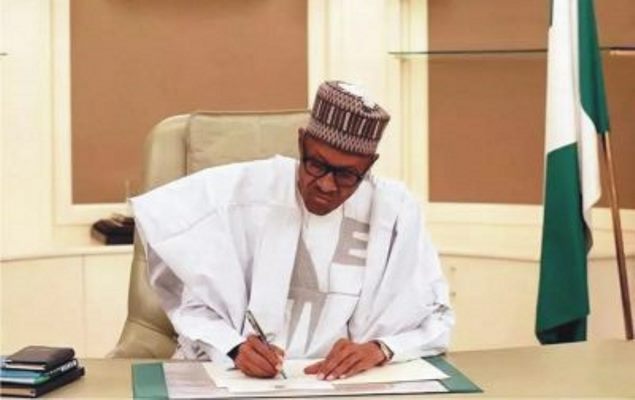 President Muhammadu Buhari has asked the Senate to approve $566,754,584.31, £98,526,012.00, and N226 billion to clear some outstanding judgement debts.
This request is coming barely five days before the termination of the current administration.
The letter of request was read by the Senate President, Ahmad Lawan on Wednesday during plenary.
In the letter, Mr  Buhari explained that the money are for judgment granted against ministries, departments and agencies which had earlier been settled through promissory notes.
He stated that the payment of the judgment debt was approved by the federal executive council.
"The distinguished Senate President may wish to be informed that the Federal Executive Council FEC in its meeting on March 29, 2023, approved the settlement of top priority judgment debts secured by federal ministries, departments and agencies MDAs through the issuance of promissory notes.
"The judgment debts have been settled through the issuance of promissory notes which will then be reviewed over time for the convenience of the federal government or of Nigeria.
Buhari is set to exit office on Monday following 8 years of leadership of the federal republic of Nigeria as President.