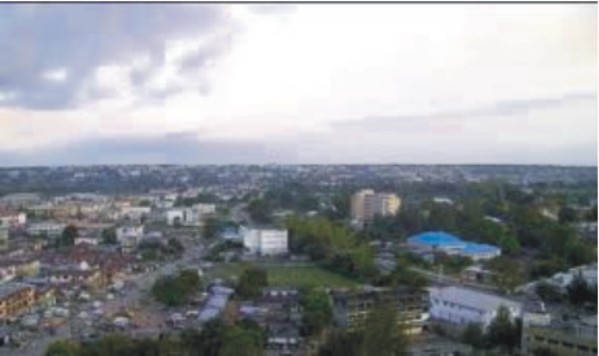 .SEMB Battles Community Leaders
By Okey Alozie
 Communities and powerful individuals in Imo State have started grabbing school lands for their own private use.
Information revealed that powerful Individuals and Communities now build their structures inside school compounds without proper approval from Government.
A parent disclosed that comprehensive secondary school Douglas Road (Amahausa) in Owerri Municipal is among the affected schools.
Our source disclosed that Umuonyeche Community has started building their Town Hall inside the school premises and this is causing problem between the school principals of the school and those handling the project.
While the Principals are complaining about encroachment, the builders are insisting that the land belongs to Umuonyeche community, adding that the school handlers trespassed into the community land.
The Secondary Education Management Board SEMB as we gathered has raised eyesbrow on this encroachment issue.
The Board had written to Umuonyeche community to stop work and further encroachment into the school premises.
The portion in question is used as the school garden but now has the community as gathered have started building on it.
The same encroachment have started happening in some of the secondary schools in Owerri West and Owerri North LGAs, even in Mbaise Nation as a whole.
In the rural areas, villagers saga has started acquiring school land for their own use. Most times, as we gathered, Traditional Rulers and their cabinet members use their positions to trespass into school lands without Government permission to do so. Records now show that over 10 primary and secondary schools have lost big portions of land to powerful individuals and communities.
In most cases, the Principals and Head Teachers compromise to avoid trouble. This time, the SEMB Boss Dr Mrs Adaugo Nwanebo has directed Principals of schools to report cases of encroachment and illegal erection of buildings inside school premises and land.
Concerned Imolites and old boys/girls of schools are now protesting bitterly other  this illegal action, they are now appealing to Governor Hope Uzodinma to call communities to order and warn them to desist from tempering with school properties and lands.