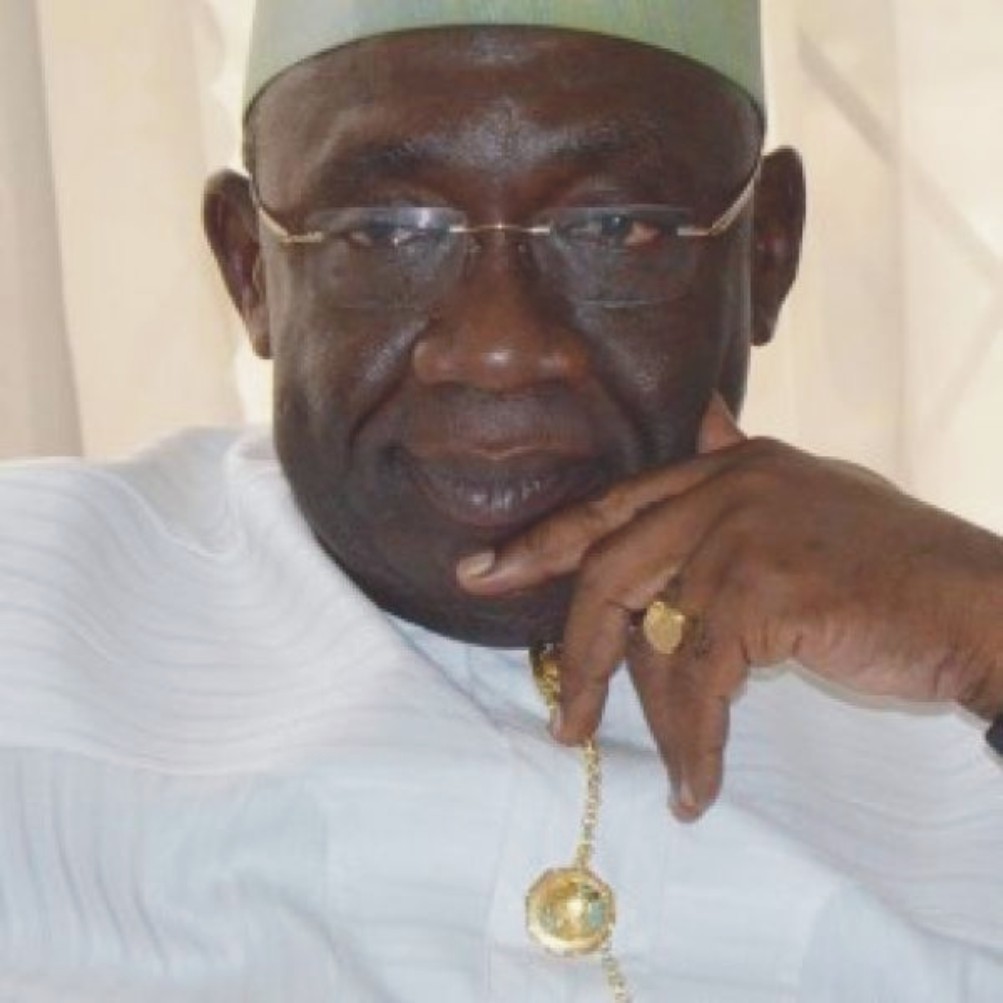 By Nkama Chioma.
It was jubilation galore over the weekend at Emekuku premises of Sir Jude Ejiogu, a Former Secretary to Imo State Government, as All Progressive Congress, APC Owerri North LGA Chapter officially received him back into their fold.
Speaking at the event Hon. Kelechi Azuike, the APC chairman Owerri North stated that the party was happy with what is playing out currently which is a clear indication that Gov.Uzodinma is working, adding that more Prominent people are moving into APC, like the PDP woman Leader from Emii Ward , APGA Secretary from Emii Ward amongst others.
Similarly concurring to the above, the Sole Administrator of Owerri North LGA, Hon. Chief .Barr. Tony Umezurike (Aririerimba) averred that Jude Ejiogu's absence had created a vacuum in Owerri North but glad, that today the former SSG has decided to unite with his Political Family, APC where he rightfully belongs..
Also speaking to the mammoth crowd Dr. Anthony Ihedoro the first Owerri North Local Government Chairman attested that Sir Jude Ejiogu returned at the right time when they are poised and ready to deliver Uzodinma for a second term
In his words "Today is a remarkable day because a strong force has resurfaced and with whom we are sure will be at the forefront for November 11,2023 Imo Governorship battle".
Chief Henry Njoku (Haritex) Ikeoha of Owerri North speaking to Newsmen mentioned that this is the best thing that has happened to Owerri North APC and Owerri Zone, stating that it is undebatable that Uzodinma is coming back.
He encouraged all to do the needful as he appreciated Sir Jude Ejiogu for promising to work with APC to deliver Uzodinma.
The host, Chief Ejiogu thanked APC Leadership for according him the special reception and vowed to put his best in making sure Governor Uzodinma returns for a second term.