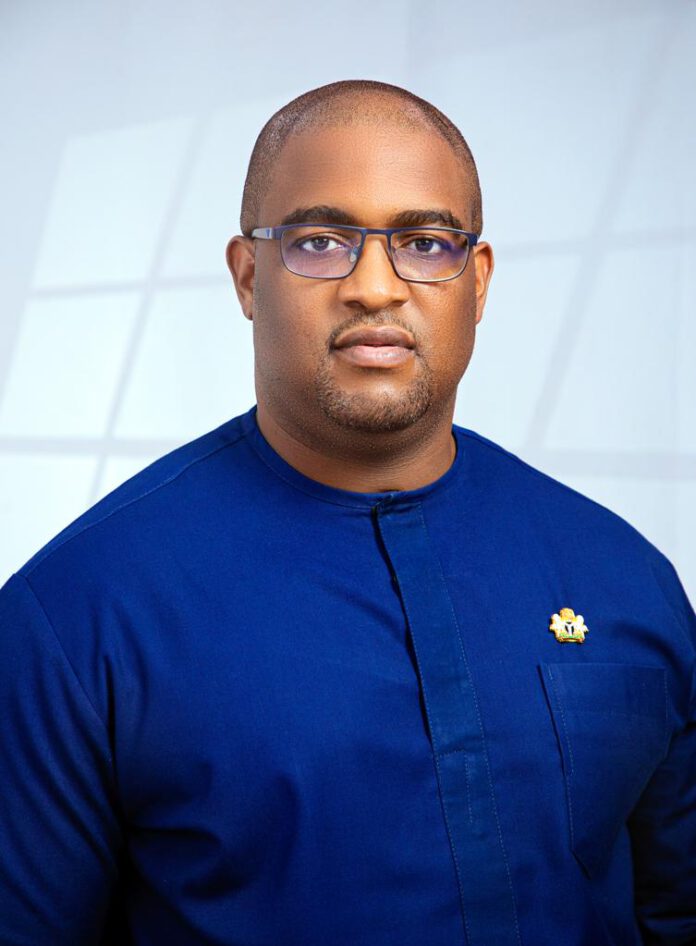 Barely sixty days (60) to the Imo State gubernatorial election slated for November 11, 2023, the Governorship Candidate of the New Nigeria People's Party (NNPP), Hon. Uche Ben Odunzeh will today, September 12, 2023 release his manifesto to Imo people.
The Governorship hopeful in a release on Monday, by his media office indicated that the manifesto release will be the springboard of his campaign
"As today is 60 days to Election, we the NNPP family in Imo State on the ticket of Hon. Uche Ben Odunzeh is set to release 60 pages of our Manifesto."
"This will be a springboard to commencement of our campaigns which is going to be positively, people oriented aggressive and inclusive."
"We are committed to retrieve Imo State from the grips of modern day Nebuchadnezzar's who has destroyed the State and allegedly looted her resources "
"We intend to tackle unemployment and create massive job as a means of ending insecurity In Imo State because an idle man is a devil's workshop."
It would be recalled that Odunzeh is in the ring to effect fast human and infrastructural development to the State.
The manifesto, it learnt is all encompassing, as it shoulders a roadmap to Imo's prosperity and peaceful co-existence.