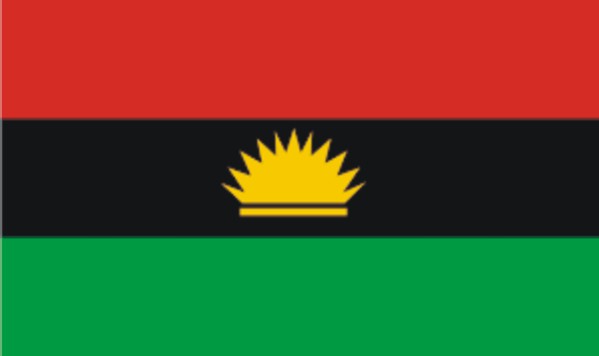 Aloy Ejimajor, the Special Counsel to Nnamdi Kanu, leader of the Indigenous People of Biafra, IPOB, has made an appeal to President Bola Tinubu.
Ejimakor urged Tinubu to prove Nigeria is not a lawless country by releasing Kanu.
He stressed that only a lawless nation would refuse to free Kanu despite local and international communities declaring the manner of his arrest as lawless.
Tweeting, Ejimakor wrote: "It's only a lawless nation that would persist in detaining a man whose rendition & detention have been municipally & internationally declared ILLEGAL, even with compensation & apology awarded.
"@officialABAT should #FreeMNK to prove that Nigeria is not a lawless nation."
In June 2022, Nigerian security agents arrested Kanu in Kenya and repatriated him up Nigeria to continue his trial.
Since his return, Kanu has been locked up by the Department of State Services, DSS, despite several courts ordering his release.
The IPOB leader is facing trial due to his agitation for the creation of Biafra and by extension the break up of Nigeria.