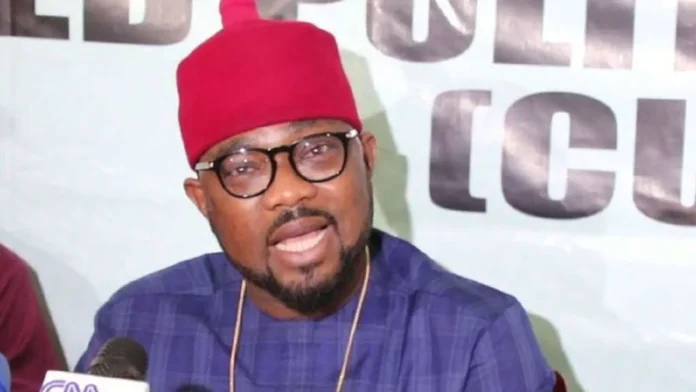 The everly quiet and law abiding people of Ideato Federal Constituency erupted in ecstasy and jubilation  as they came out enmass to commended the judiciary over the recent tribunal judgement that sacked Barr Ugochinyere Ikeagwuonu of the People Democratic Party, PDP from the National Assembly.
This commendations were made recently by the constituents at Urualla the Ideato Federal Constituency/Nation headquarters during a commendation and solidarity walk for the judiciary over the sublime and landmark judgment.
Some of the people who spoke to our reporter, through a random interview include Hon Ikechukwu Umeh, Hon Egboh Chidiebere and Hon Okechukwu Okwara ; in their different views and submissions they were of the view that the judgment has reawakened the conventional beliefs and trust in judiciary that made it the really hope of the ordinary man; as the judgment is based upon the Electoral Act as amended.
They further maintained that it was Dr Chika Abazu of the All Progressive Congress, APC that won the election, but the sacked Ugochinyere used his machineries to exchange the authentic results which Dr Abazu scored the highest number of votes with his "jankara" written results where four wards were disenfranchised but thanks to the tribunal as it also ordered election in the said four wards.
Recall that the electorates in Ideato Federal Constituency had approached the tribunal through Dr Chika Abazu to challenge both the candidacy and the authenticity of the results that declared Ugochinyere winner; which the court has done justice to.