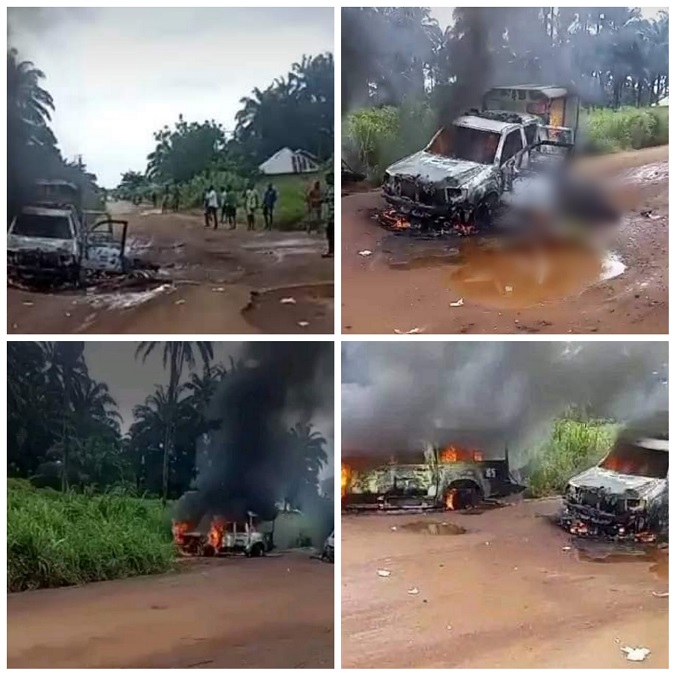 The Mgbala villagers in Agwa autonomous Community of Oguta LGA have deserted the village following directives by unknown gunmen there. 
 A source who narrated their experience to Trumpeta, on condition of anonymity, said they have fled the village since last Saturday.
 According to him, some young men believed to be unknown gunmen had warned the Mgbala villagers, last Friday, to vacate the area so as not to be victims  of an impending attack they intend to carry out there.
The man said the villagers have fled following sporadic gun shots there since last Saturday during which two lives have been lost.
Churches in the village did not open last Sunday as gunshots have been on intermittently till 8.33pm last Wednesday.
Trumpeta learnt the believed UGM had planned to attack a military patrol team there but it leaked which led the UGM personnels to start seizing peoples' phones believing people used their phones to betray them.
However, Trumpeta investigation revealed that the two young men killed were suspected to be informants to the joint patrol team in the area.
As at the time of filing this report the Mgbala Agwa village has remained deserted.