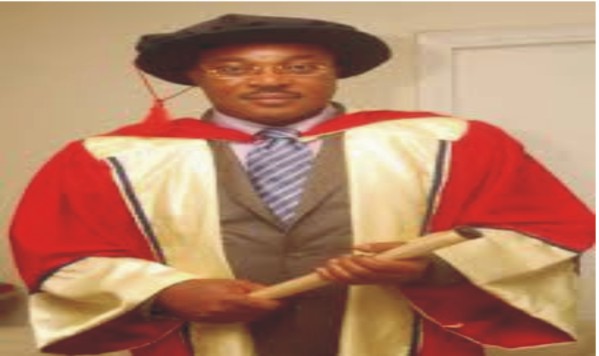 A group operating under the aegis of Imo Youths for Change has called on the Managing Director and Chief Executive Officer of Multi-Net Group, Dr. Uzoma Obiyo to contest the 2015 Imo Guber election saying Imo people were tired of old over recycled politicians who have led Imo nowhere. The group further pointed at the teeming unemployed youths roaming the streets and the ever-increasing hardship and poverty in the state as clear evidence of the failure of the old brigade politicians whose unquenchable greed and selfishness have severely impoverished a greater percentage of Imolites.
The group made the call recently during a courtesy visit to the Dr. Obiyo in his country home Ikeduru. They frowned at a situation where some politicians who had been in office for many years would still want to govern the state, maintaining that politics is not civil service where one can spend almost his entire lifetime.
The group commended Dr. Obiyo for the employment opportunities he has given Imo youths through his vast business empire cutting across telecommunication, oil and gas, construction and real estate. Multi-net Group has strong leadership bench strength, as she invests significantly towards building a sustainable supply of quality leaders through dedication and hard work. Being a major contributor in the economic sector of our country, she has maintained a high profile in catapulting these major sectors to inestimable heights, and has made 'visibility' a watchword by gaining vast territorial coverage.
As a seasoned business executive, Dr. Uzoma Obiyo has successfully managed his magnificent empire with first hand entrepreneurial skills over the past decade and counting presently. The group strongly believes to have found a leader in him and desire to have him govern the people of Imo, as a son of the soil from Owerri Zone. They further asserted that 'the cap should be worn by whom it fits'.
Responding, Dr. Uzoma thanked them for the visit and promised to continue to empower Imo youth through his numerous programme while assuring them that he would make his intention known at the appropriate time.