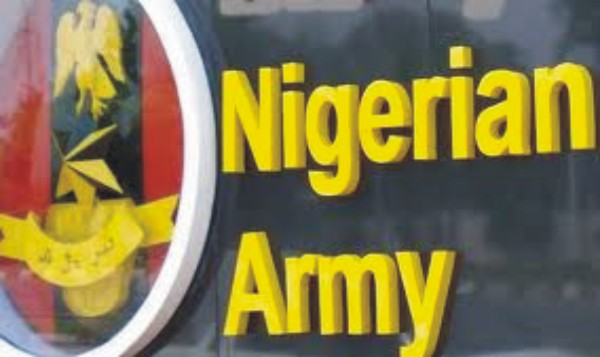 Over one thousand candidates of Imo state origin billed for the Army recruitment exercise going on may lose the opportunity following the forced holidays declared in the Twenty seven Local Governments in the State by the State Government.
The candidates are in a fix as they cannot access the Local Government of origin certificate which is the function of Local Governments to issue it to them.
When Imo Trumpeta visited some LGAs in the State, the frustrated applicants were seen loitering around the premises without any senior LG official to attend to them with issuance of the certificate of Local Government of origin, which is one of the important documents required for Army recruitment and other Federal in parastatals.
The worse is that the dateline for the submission of the forms will expire before the Local Government top officials resume work in the next two weeks.
An aggrieved candidate who was completely frustrated lamented why Imo State Government ordered workers home on a forced holiday, pointing out that a lot of man hours are being wasted by a government in Imo that is generous with public holidays which cripples activities in the councils to the detriment of the people.
A candidate, Mr Theodore Onyeoma, who spoke to Imo Trumpeta at Obowo LGA, swore that he would not take it kindly with the present administration if he misses the opportunity to join the army.
"I have been at home now for over 6 years after I graduated without any job.  Now this opportunity has presented itself and I will miss it because of useless politics going on in Imo state" Onyeoma lamented.
Imo Trumpeta investigation unveiled that it is the responsibly of the LGAs to issue certificate of Local Government of origin, which is usually endorsed by the Traditional Ruler of the community of the candidate, who would then attached the paper to the form.
It was discovered that if nothing is done quickly, Imo state may miss its quota in the Army recruitment exercise going in the entire Federation, as the establishment cannot wait for the state's candidates, simply because of frivolous holidays declared in the LGAs by the State Government.