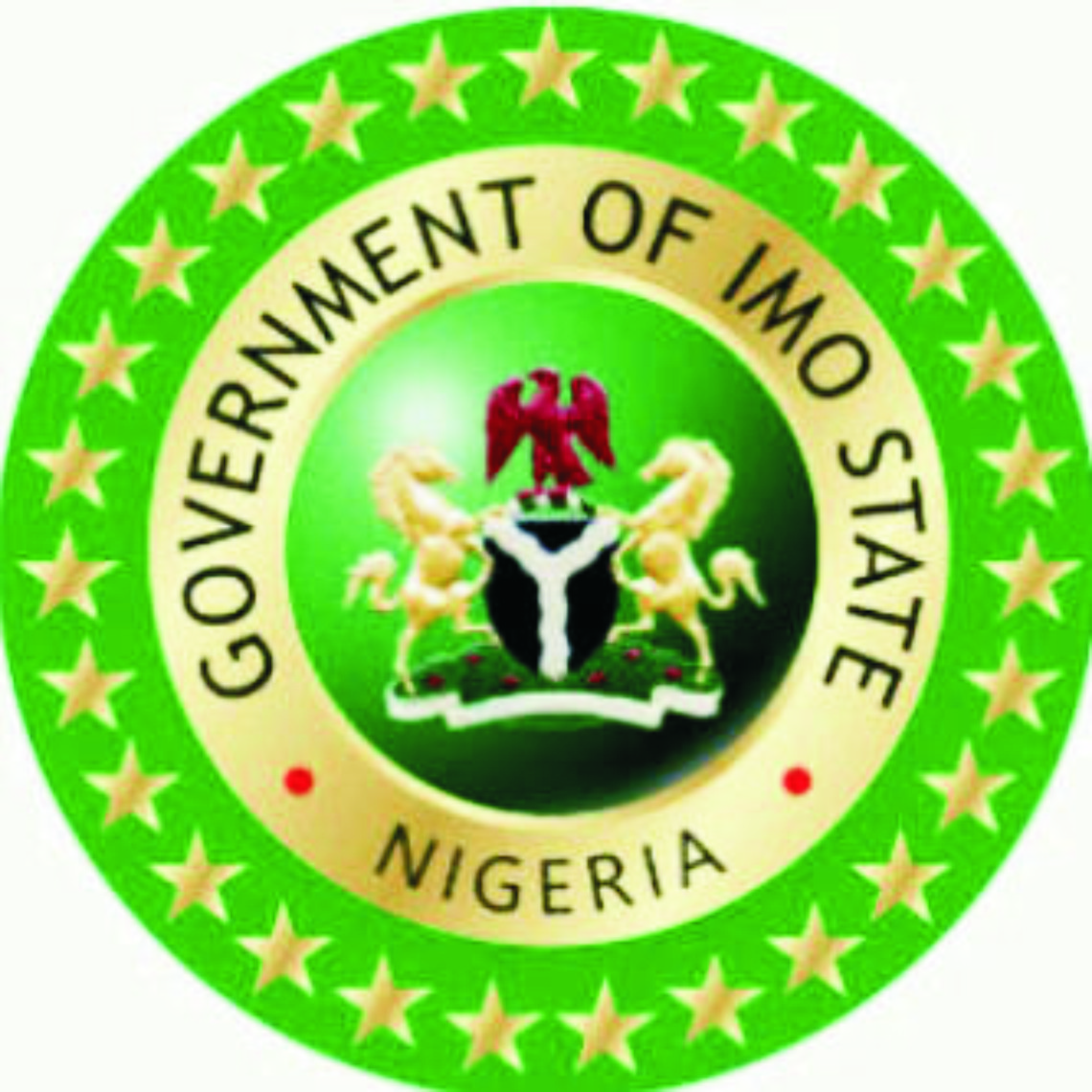 By Okey Alozie.
Uncertainty has continued to trail the Imo Rural Road project and Gov Okorocha release of Twenty Seven Billion Naira (N27b) to the Local Government Areas.
Our source revealed that few weeks after the announcement of the disbursement of one million naira to each of the 27 Local Government Areas of Imo State for the grading of roads and other developmental projects, things still fall apart in the communities because Governor Okorocha is yet to fulfill his promise after his appointees had convinced the traditional rulers and stakeholders of their areas during a town hall meeting held recently at council headquarters that the one million is at hand for the job to commence.
This Newspaper gathered that instead of giving out the money in full as promised, the governor choose to pay in bits.
While some received higher fund for the immediate construction of roads others received lower amount that is not enough to commence the jobs and this have raised a lot of dust as the project is said to have hit the rock in some areas.
The Okorocha government was said to have planned to pay N20m for 1km road instead of N60m per km that was paid last time.
Most of the local government areas in Owerri zone received below N50m while many in Orlu and Okigwe got over N70m as we gathered.
Few LGAs close to the Governor from unconfirmed sources got up to N90m. This difference in payment is now tearing APC apart.
Many APC contractors who felt cheated are protesting and at the same time threatening not to accept the road contract job again.
Many aggrieved communities are now planning to go on demonstration with their leaders to beg governor Okorocha to increase their own road project money or pay the LGA the full one billion naira he promised recently at International Conference Centre Owerri.
Meanwhile the rural road project of 37km in Owerri West has been flagged off by Commissioner Ugochi Nnanna Okoro. The Commissioner from all indication was the first among other government appointees to do the flag off.
A visit to Owerri West LGA shows that the road construction is in top gear.