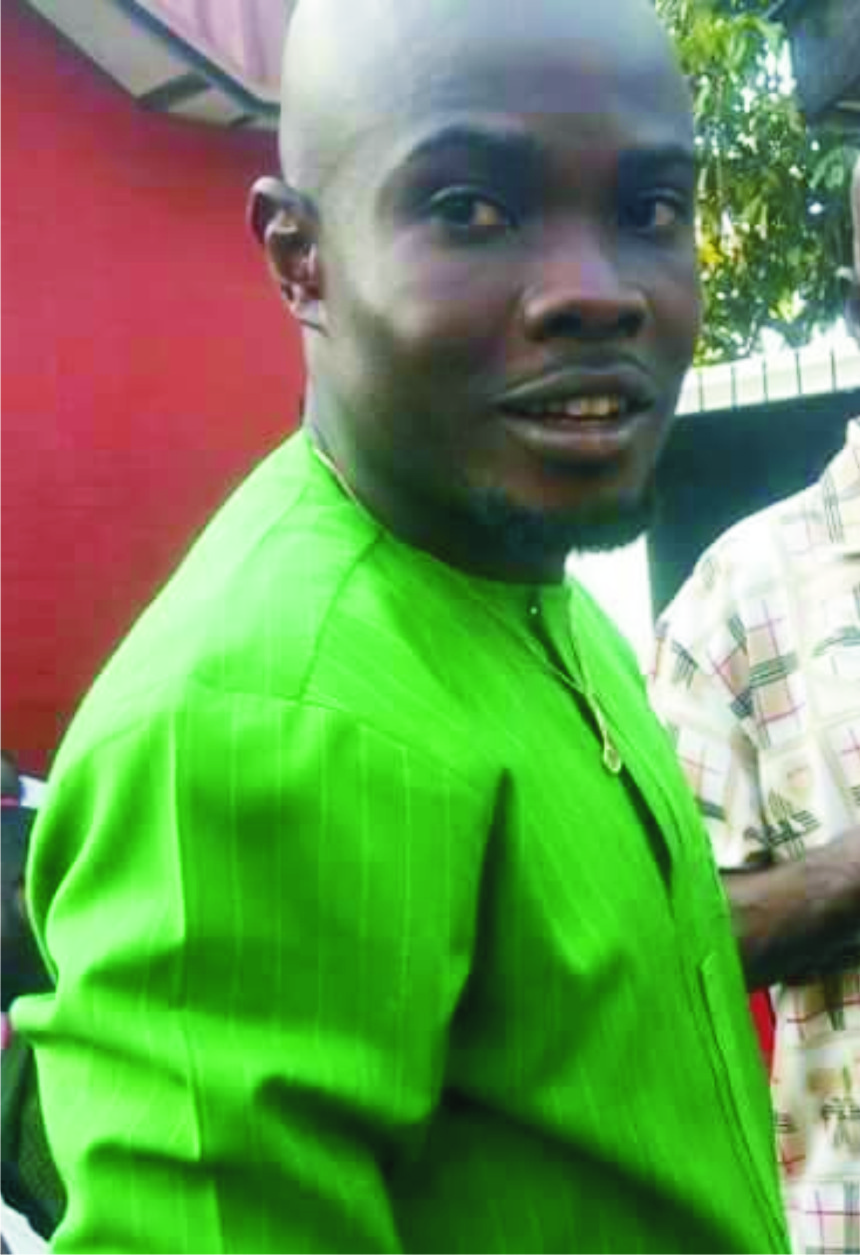 By Amaechi Kingsley
With less than 350 days to the next general elections according to INEC time table, Honorable Oparaji Darlington Chidiebere "Tivity" as he is fondly called has formerly declared his intent to join the race for Ikeduru State Constituency Seat under the All Progressive Congress APC.
The rescue mission compliant agent made this known to Trumpet Newspaper recently when some stakeholder, APC Akabo ward executives, booth coordinators, women and youth leaders convened at the country home of their APC chairman, Hon. Mike Chinedu Osisioma in Umuezeoba Amii Akabo.
The Umunnemoche Abazu, Akabo aspirant whose slogan is "Change Has Come 2019" said he decided to seek elective post under the platform of APC because the need for a change in Ikeduru has become paramount.
According to him, "My candidacy is borne-out of the realization that men of conscience don't have to keep quiet when everything seems to be going wrong. The people are alienated by the political class immediately after running for election and as such are left to suffer due to poor representation.
What is needed at this point in time is not to brawn but a face and a strong voice that can bring back confidence and hope to our people to better their lot and bring about change that will reflect the collective interest of Ikeduru people", the business mogul said.
Hon Oparaji noted that his priority, if elected as a member representing Ikeduru state constituency in the Imo State House of Assembly, will be to make legislative input that will drive true dividend of democracy with an efficient, effective and accessible representation with the fear of God. He promised to empower the youths through human capital development and sustainable empowerment programs.
The advocate for good governance and qualitative representation advised Imolites to participate in the ongoing INEC registration exercise to drive home his slogan "Change Has Come 2019".
The philanthropist who adorns the templates of progressiveness for all is a youthful leader from Umunnemoche Abazu Akabo in Ikeduru LGA, Imo state and holds a B.sc Economics from Imo State University with M.sc History and International development in view. He is married to his beautiful expectant wife, Mrs. Oparaji Darlington.