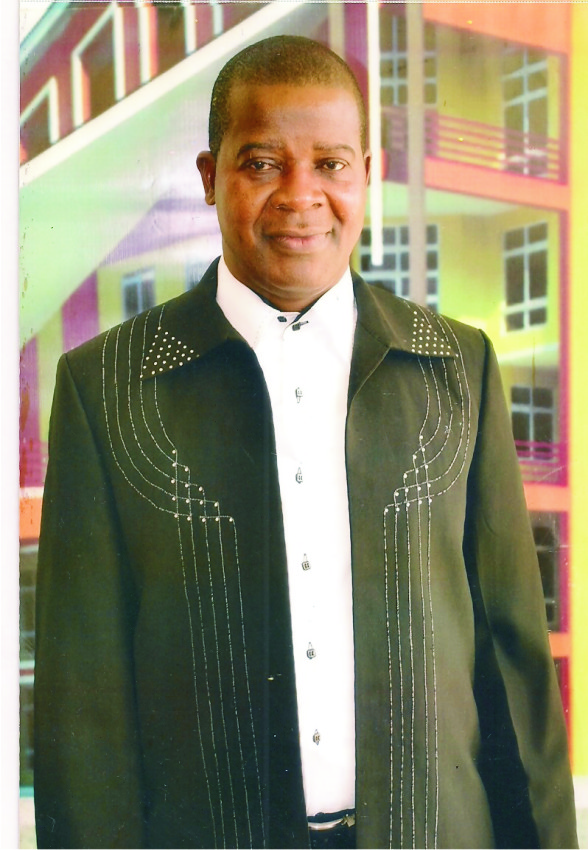 By Amaechi Kingsley
As the political climate hots up ahead 2019 general elections, politicians and groups in the state are aligning and realigning to ensure the most credible candidate emerge to succeed the present administration to improve on the existing development in Imo, to the envy of other states.
Governorship hopeful, under the platform of the All Progressive Congress APC, with a track record of achievements and proven integrity, Air Commodore Peter Gbujie (Rtd) told Trumpeta newspapers recently at his office in Owerri that political gladiators in APC and across party lines have endorsed his candidature for the highly exalted position to continue improving on the existing strides of the ruling party in the State.
The retired Nigerian Air Force General added that, revered political stockholders in the State, having acknowledged his wealth of experiences in aviation, logistics and administration, following his prolong services to the Military, Presidency, Ministries of Interior and Aviation and entrepreneurship for more than 35years.
However, the Trumpeta gathered that the stakeholders chose the General based on his concise policy thrusts which align with sustenance of qualitative education, mass job creation, peace and sustainable prosperity, beside his plans for public sector reform, revalidation of the civil service, as managers of the State economy and incorporation of the private sector as the engine of economic growth. He reiterated his readiness to address the challenges of Imolites from the first day in office.
The advocate of a level playing ground for all aspirants seeking political offices further revealed that one of his reasons to via for the gubernatorial seat is to reorient the youths, redirect their mind-set from vices and greed towards the society-based value system such as hard work, honesty and respect for strategic institutions and elders.
The Akabo-Ihenworie, Ahiazu Mbaise born politician maintained that his administration, if elected into office, will stimulate commercial activities in Imo, restructure the State to become a commercial hub in the entire Southeast zone, with highly improved standard of living where youths will have no need to travel elsewhere for greener pastures. This he swore would happen in his first two years in office.
He vowed that our culture and value system will be revived, his government will incorporate the age grade system into the Local Government policy to serve as cooperative societies where special economic and welfare packages would be directed to bring food to the table of all, in addition to other benefits accruable from this policy.
The highly revered political figure in Ahiazu Mbaise, Rtd Air Commodore Peter Gbujie, while harping on the need for Imolites to obtain their permanent voters cards by participating in the on-going INEC registration exercise, said that the responsibilities of making Imo greater lies in the hands of  Imo people using their PVCs to elect credible leaders. He warned that misguided politicians have started to cash in on the prevailing poverty and vulnerability of the electorates to buy off their PVCs at the cost of N5,000 per in anticipation of election rigging.
Contributing, the director General Gujie Campaign Organization, Engineer Bede Opara, extolled the courage of Air Commodore Peter Gbujie (Rtd) whom he described as a brother, a progressive personality with special love for his people. He promised to support his gubernatorial ambition; regardless that he is in another party. "Imo State has never had such a promising candidate who has the depth to reach both the top and the bottom with unequalled natural humility and sincerity of purpose". He further described him as a man who does not seek the front seat in a church service or front seat in a social gathering so that his presence could be recognized, or expect thank you for a favour he grants to somebody. In fact, if one brings a gift to him to express gratitude for a favour or for invitation to a gathering such as wedding, he rejects it out rightly and tells the bearer that he expects his reward in heaven and cannot take it on earth. Here is the Imo stakeholder's choice for 2019.