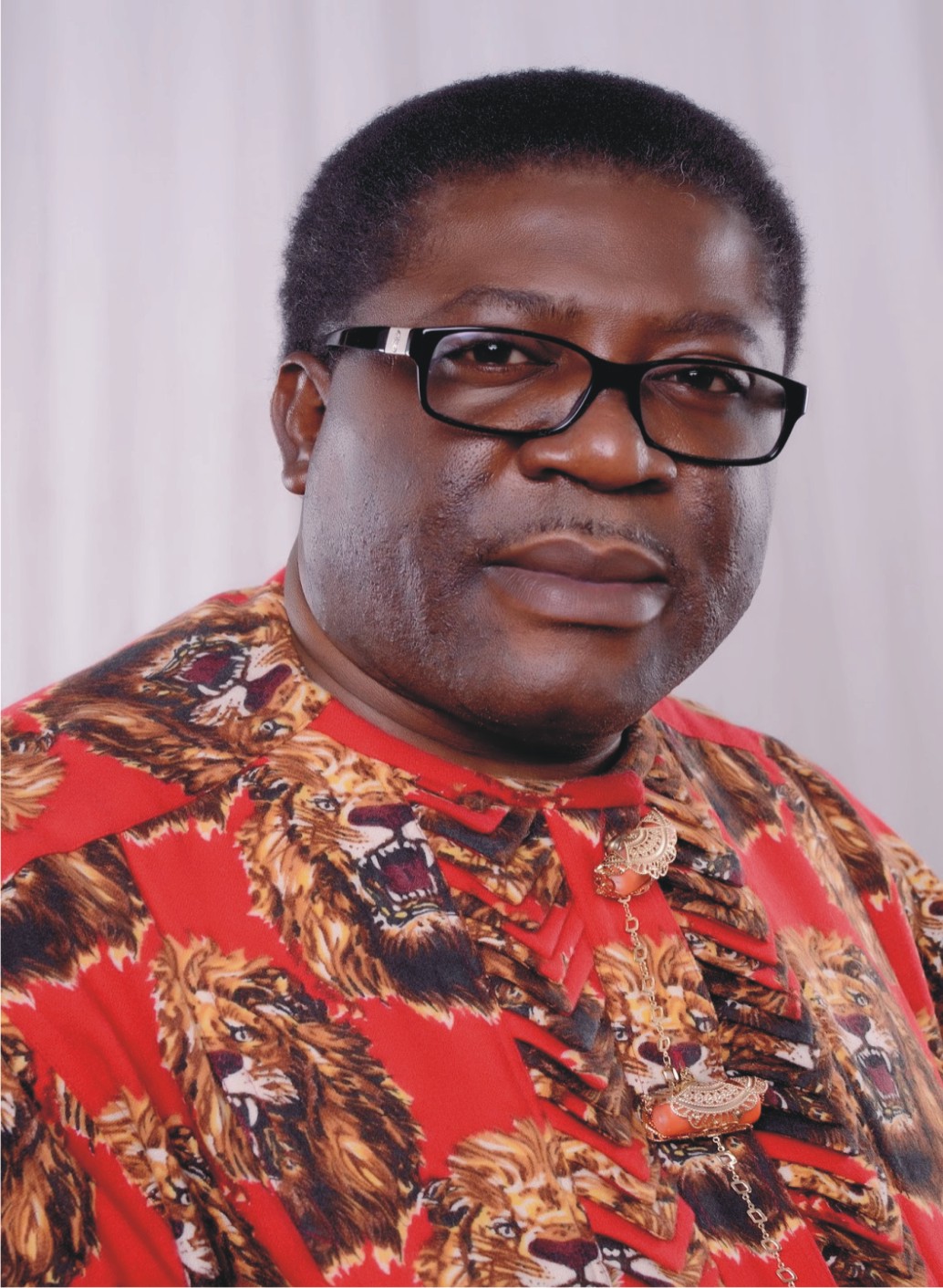 From all indications, it is now clear that those pursuing the Imo State Deputy Governor, Prince Eze Madumere are not relenting until they bring his sack from office into fruition.
Madumere, Governor Rochas Okorocha's Deputy has been under barrages of plots to remove him from office following his recent political activities which has pited him against his erstwhile principal, Okorocha.
The latest move now is to invoke the Ninety (90) Days Constitutional Order, which says that should a Governor or his Deputy stay away from office without proper documented reason, he or she would be released of the office.
Trumpeta learnt that Madumere's political opponents have now dusted up this latest argument as what could in the end lead to Madumere's sack since other methods had failed.
It would be recalled that Okorocha in his 2019 permutations chose his son inlaw, Chief Uche Nwosu to take over from him, leaving his Deputy, Madumere who has been with Okorocha for over twenty five years now to go for Owerri Senatorial Seat.
Thinking that Madumere would accept the Okorocha option, the Prince from Mbaitoli LGA, dared his boss and charted his own political course by teaming up with Okorocha's opponents which led Okorocha to lose grip of Imo APC structure.
Ever since Madumere pulled out from Okorocha's political family, all efforts have been made to humiliate him out of office at no avail.
All political appointees who have anything to do with Madumere have been relieved of their offices.
House of Assembly members loyal to him have either been removed from their principal posts in the House or suspended. Yet Madumere kept moving.
Attempts to impeach him have failed. And for fear of his life, pundits say, the Deputy Governor abandoned his official quarters and office in Owerri for his village Mberi from where he now operates.
Madumere tactically avoids some Government functions that may bring him face to face with his estranged Boss, but rather preferred solo government functions.
Now, another Banana peel has been laid for Madumere, and as a Cat with nine lives, the Deputy Governor is expected to escape the latest hurdle too.