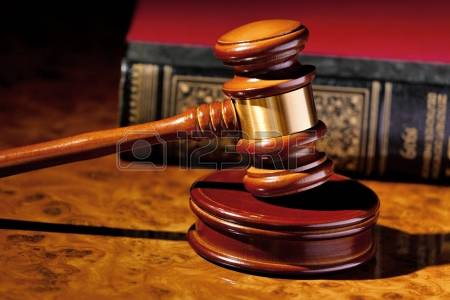 By Thompson Agu in Abuja
Efforts of the Imo State governor, Owelle Rochas Okorocha to counter the congresses held in Imo State as well challenge the inauguration of Hilary Eke as the State Chairman of the All Progressive Congress, APC, have been rubbished by the National Working Committee, NWC, of the party.
Since the Congresses ended, Okorocha and his followers who lost out in the whole arrangement have been kicking against the manner the exercises went including approaching the court for redress.
In various statements made available to the public, the Imo State governor who also accused the leadership of the party at the national level accused the National Chairman of disregard to a purported court injunction restraining any action on the Imo APC Congress Irked by the constant claims of Okorocha who also functions as the APC Governors' Forum Chairman, the party at the weekend said that contrary to claims, it was yet to receive any court injunctions regarding the Congresses in Imo.
Bolaji Abdullahi, the National Publicity Secretary of the APC, disclosed this in a statement issued to journalists in Abuja
He said: "The APC wishes to state that these allegations are spurious as the Party did not at any time receive any court injunctions regarding the Congresses in Imo.
"Therefore, we urge the Imo State Governor to desist from making these kinds of allegations that have no basis in facts.
"In conducting the Congresses across the country, in considering the outcomes of each one of them and in swearing in the respective State Chairmen, the National Working Committee (NWC) had strictly followed the guiding rules and the Constitution of the Party.
"There is always room for redress where justified, hence, we encourage the Imo State Governor to explore internal dispute resolution mechanisms spelt out by our Constitution to address his perceived grievances.
"While we urge compromise among Party stakeholders, the Party has already mandated the Deputy National Chairman (North), Sen. Lawali Shuaibu to head our reconciliation efforts following issues that arose from recently conducted ward, local government and state Congresses."