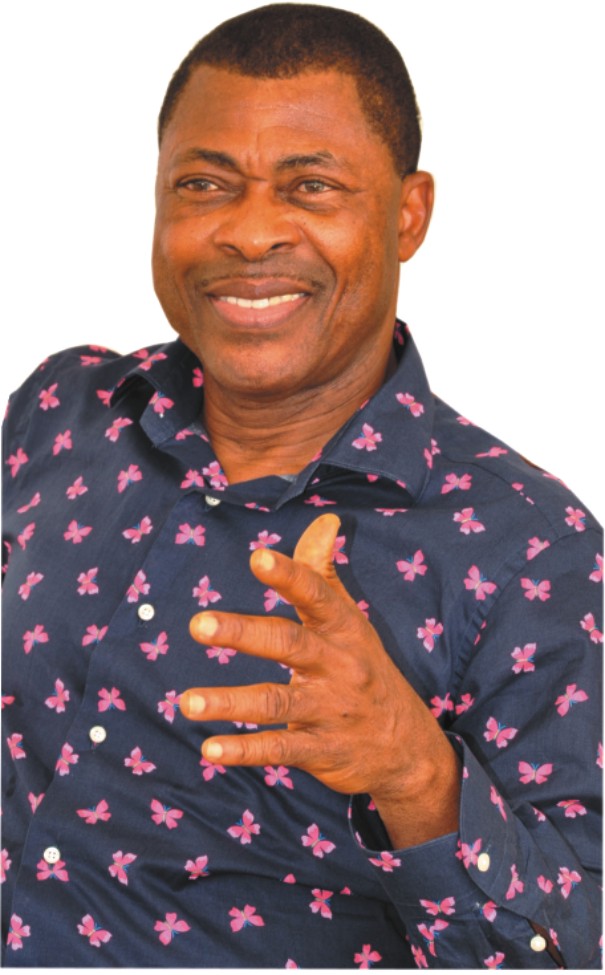 By Onyeananam Edmund- Victor
Renowned preacher and overseer of Holy Ghost Power center incorporated, Bishop Nnadozie Mark O. has assured Barr. Humphrey Anumudu, a gubernatorial candidate of the All Progressives Grand Alliance, APGA, of resounding victory in the forth coming general elections, saying 2019 is the appointed time.
In a recent statement made public, Bishop Nnadozie said 2019 election is the avenue mapped out by God to bring the revelation to manifestation, while calling on Imolites to act accordingly.
Bishop Nnadozie also revealed that positive change will be seen and felt even by ordinary people, adding that Imolites are stakeholders, saying, "Every Imolite is a stakeholder, they deserve the dividend of the state. There will be peace, prosperity, upliftment and improvement of standard of living and benefit of democracy as we all join the crusade of uplifting this Godsent, Barr. Humphrey Anumudu to Douglas House come 2019. I appeal to lovers of God, peace, progress and unity to support him by getting their permanent voters card, PVC"
Bishop Nnadozie urged Bar. Anumudu not to entertain fear, as those who oppose him will fail due to the presence of God in his political bid, citing Exodus 14:13-14 and the book of Ecclessiastes.
Re-echoing the message, which according to him, is divinely inspired, the cleric said, " this is the appointed time for Humphrey Anumudu as Imolites patiently wait for him to address the issues militating against the growth of the state after he is sworned in and settled. Bishop Nnadozie listed crucial issues including the slashing of salaries, poor educational system, non- payment of pensioners, road network, Health, proper planning of markets, lack of industries amongst others.
"All over Imo and Nigeria, you can never find any Local Government Area, Barr. Anumudu has not empowered a person. My humble prayer for him is this, as written in the book of Isaiah 55:12, he will go out with joy and be led out in peace. The mountain and hills will burst into spag before him and all the trees in the fields clap their hands, Amen" Bishop Nnadozie said.
The cleric however urged leaders to emulate late Sam Onunaka Mbakwe and the role of Governor Rochas Okorocha as a forerunner.