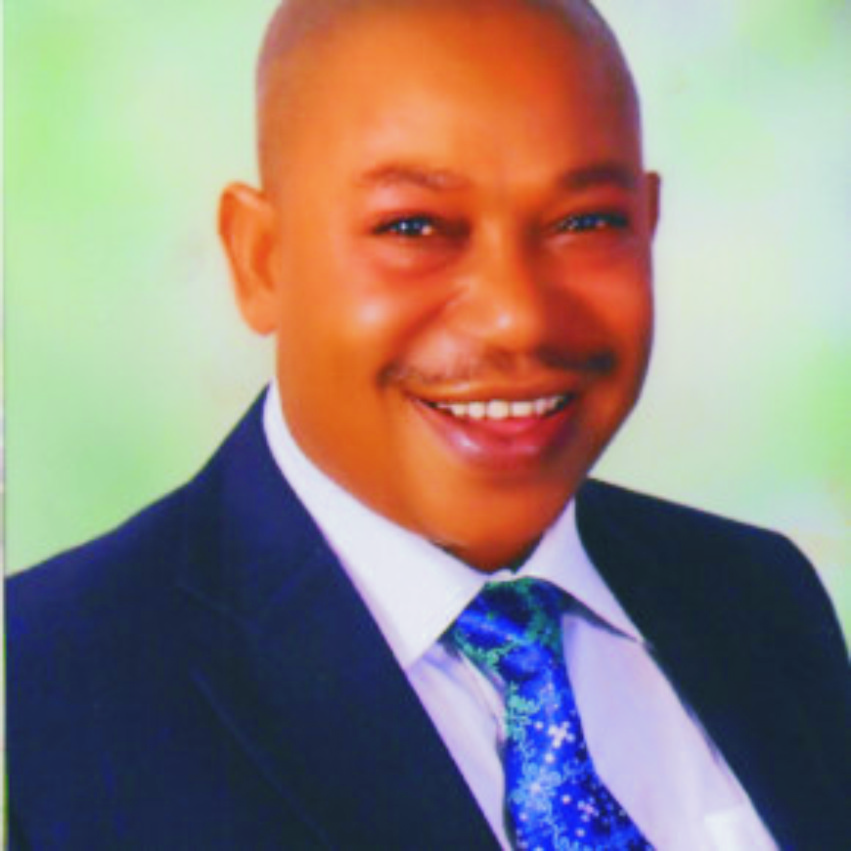 There are strong indications that the Speaker of the Imo State House of Assembly and the 19 members of the State legislator who on Monday sacked the Deputy Governor, Prince Eze Madumere, may have reasons to be committed to prison.
Reason for this may not be unconnected to the impeachment of Madumere which a court of competent jurisdiction stopped the process, by mandating a seven-man committee raised by the Chief Justice to halt, pending the final determination of the case.
A troubled Madumere had approached Owerri High Court through his lawyer, Ken Njemanze (SAN) to seek redress. In the early hours of Monday, July 31st, 2018, before the lawmakers finalized the impeachment, Justice Iheka gave an order restraining the Chief Justice, others from removing Madumere.
In the suit No: HOW/565/2018, Justice Benjamin Iheka of court 8 after hearing the motions asked (the CJ and Imo State House of Assembly) to halt the 7-man panel of inquiry, the Chief Judge, Hon Justice Paschal Nnadi, Speaker and members of the Imo State House of Assembly to halt proceedings over a matter brought before the court that bothers on constitutional breaches in the procedure adopted to remove the Deputy Governor from the office.
It further asked for the status quo to remain pending the final determination of the case. It would be recalled that Njemanze (SAN) had served the CJ, Speaker and members of IMHA coupled with the members of the 7-man panel over a breach of service of notice of Gross Misconduct and other illegality.
However, after the Justice Iheka High Court Order, the lawmakers led by Speaker Ihim hurriedly gathered and impeached Madumere against court order.
Trumpeta gathered that after removing Madumere, the lawmakers based on a new directive from Government House approved and confirmed Head of Service, Callistus Ekenze for replacement.
But on the swearing in date, the effect of the court order manifested as no Judge was available to undertake the swearing in due to the earlier order.
Inside sources in Government House, Owerri revealed that despite all arrangements, the CJ informed the governor that an order of court makes the exercise illegal.
Trumpeta learnt that Speaker Acho Ihim and his 19 colleagues who executed the impeachment plot despite the court order may be committed to jail for taking action that are in contrast to order of an Owerri High Court.
In contrast to the claims of Government House Press statement, the order that stopped the swearing in of Ekenze on Tuesday was the same Justice Iheka pronouncement of Monday, before the lawmakers struck.
Contempt of court is punishable by Nigeria's extant laws according to order 48 and 49.