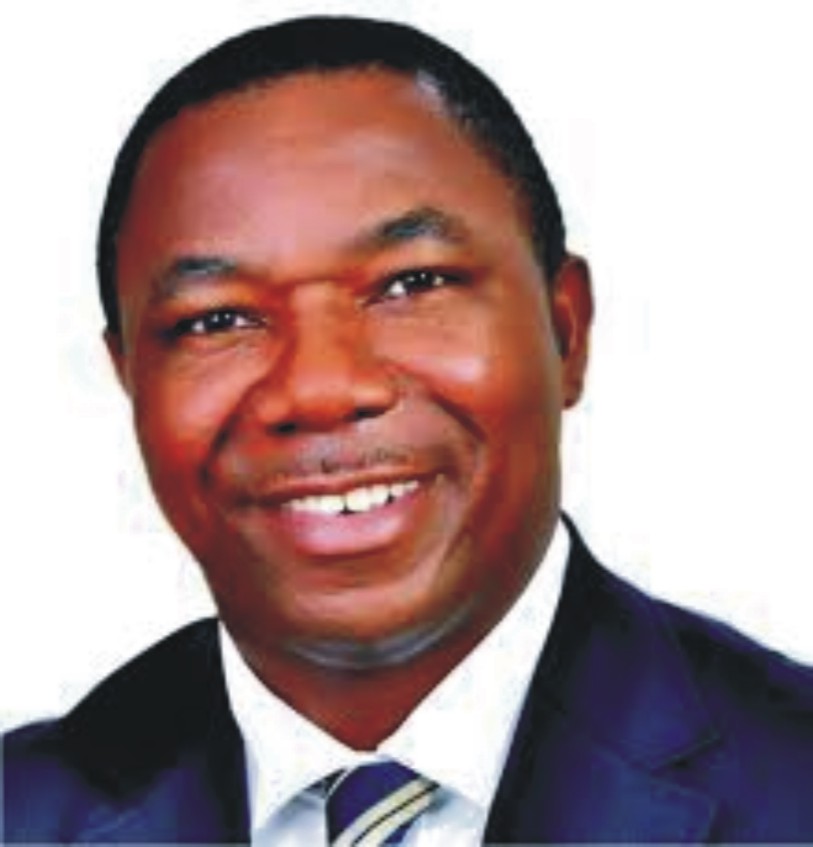 By Stevenie Micheal
Strong indications emerged on Monday that one of the APGA Governorship aspirants in Imo State, Mr Okey Eze is dumping the party for another platform to actualize his ambition to occupy Government House, Owerri in 2019.
Okey Eze, one of the aspirants who were edged out in the contest for APGA Guber ticket, reportedly has started negotiating with other parties not APGA to fly their ticket in the 2019 election.
Trumpeta findings have it on good authority that Eze, from Mbaise, has already bade bye to APGA where he also battled for ticket in 2015 to pitch tenth with a new outfit.
The economist turned politician who is the proud owner of Jesus Never Fails Recreation Park in New Owerri, has reportedly informed his campaign coordinators and followers, of the planned defection to another party expected.
At a meeting in the Jesus Never Fails area campaign office, Eze opened up about the sad tales in APGA before intimating his followers, of desire for another platform to move ahead.
It was also learnt that some parties are dangling their governorship tickets to him and few days time, shall publicly declare the next destination.
When contacted, a media aide, (names withheld) confirmed that Eze may likely move to another party from APGA adding that in few days time, the governorship aspirant will open up on the purported next move adding that discussions are on.
The aide went further to confirm the number of parties asking Eze's signature as governorship candidate.
"Mr Eze has not decided for now, but one thing is sure that his going to run for governorship in 2019 and already seven parties are after him. Though, others who also ran for governorship may collapse into the Okey Eze new formation" the aide added.