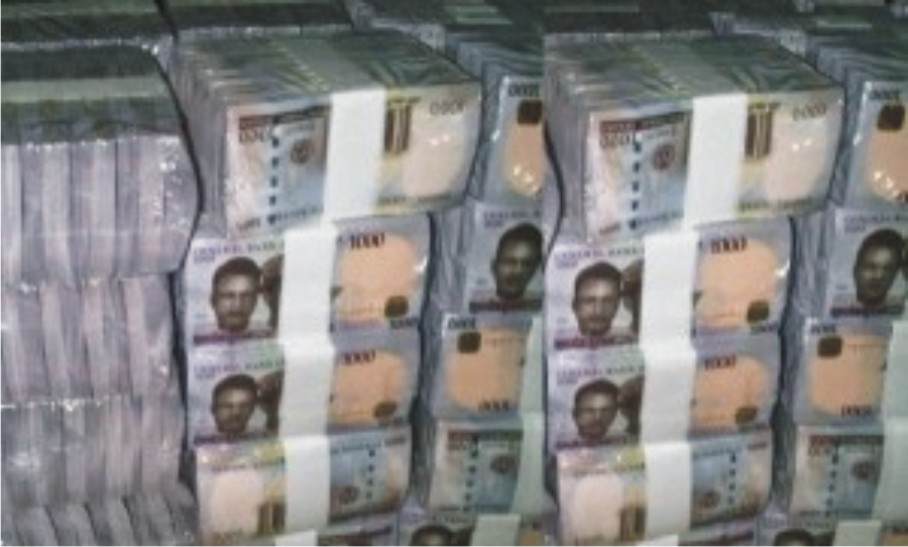 By Okey Alozie
Except the Imo State Government steps into the raging warfare in the Ministries, Departments and Parastatals, the relationship between serving Commissioners and Permanent Secretaries may likely nose dive to a dangerous level.
Trumpeta has it on good authority that the governor appointees with the mandate to supervise the ministries and the administrative heads are on collision course over the monthly money released to the ministries for running cost.
The money, known as Imprest, in government and civil service sector, according to the newspaper findings, is causing disaffection between the commissioners and Perm Secs.
It was learnt that some Perm Secs have concluded arrangements to challenge their commissioners for allegedly pocketing the Imprest money without making it available for the smooth running of the ministries.
Available information to this medium reveals that some of the Perm Secs are lamenting over how few of the commissioners corner the N1m Imprest without seeking the contribution of Perm Secs in the expenditure process.
A staff under one of the Perm Secs in a ministry located on Portharcourt Road Secretariat, Owerri, revealed that the Perm Secs are worried over the development whereby little of nothing are released to them to run the affairs of their offices.
Imo State has about 27 Commissioners supervising various Ministries manned by Perm Secs as head of administration.