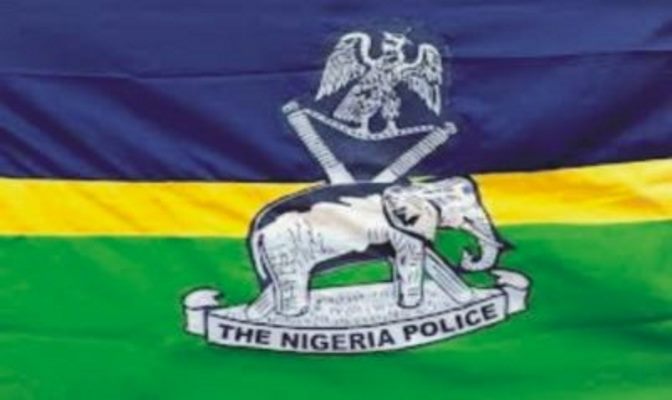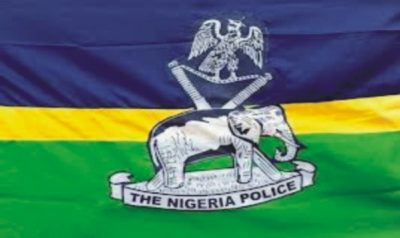 Tragedy struck in Umuagwo in Ohaji/Egbema LGA of Imo State when unknown persons suspected to be Assassinators killed a young lady and injured her friend.
People of the community woke up in the early hours of yesterday, to be greeted by the sad incident where the lady's throat was knifed and life choked out of her in the process by the suspected assassins.
Her room-mate and girlfriend was slightly lucky as she was handed a severe injury in the process.
Report had it that the young lady simply known as Onyinyechi have slept with the girlfriend before the incident happened.
Though, not an indigene of Umuagwo town, but she have lived in the community for several years, prompting worries why the attack on her.
The Umuagwo police division could not confirm the incident, but the community is in fear over the ugly event.
Criminal activities in some areas of the state have been reportedly condemned by security forces in the state.
It could be recalled that just recently the kidnapped wife of the traditional ruler of Ihitoha Uratta community, Owerri North council area of Imo State was found dead along a village road in Akabor community in Oguta local government area of Imo State, after she was reportedly kidnapped on Sunday January 26, 2020 around 8:30pm before he husband and some domestic staff.